News
New SUICIDE SQUAD Footage Featuring Batman Released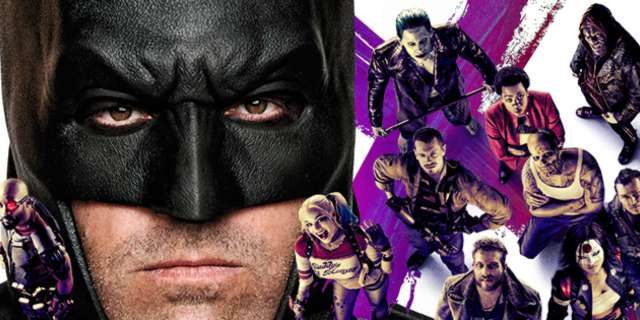 A new Suicide Squad clip has been released, and this time it features the notorious Batman.
It includes the caped crusader in a dangerous car chase with the Joker and his beloved Harley Quinn in their pink sports car. Check it out below:
Intelligence officer Amanda Waller (Viola Davis) decides to assemble a team of dangerous, incarcerated supervillains for a top-secret mission. Figuring it has nothing to lose, the U.S. government supplies weapons to Deadshot (Will Smith), Harley Quinn (Margot Robbie), Captain Boomerang (Jai Courtney) and other despicable inmates. Dubbed the Suicide Squad, the united criminals must defeat a mysterious and powerful entity while contending with the antics of the diabolical Joker (Jared Leto).
Suicide Squad hits theaters August 5, 2016.
What'd you think of the clip? Tell us below!