News
Tony Revolori Playing FLASH THOMPSON In Spider-Man: Homecoming Revealed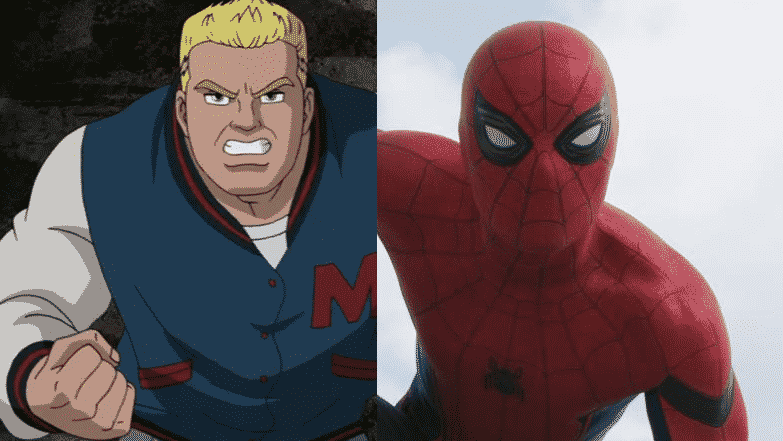 An entire scene from Spider-Man: Homecoming was shown at the Marvel panel at SDCC, revealing the identity of one of Peter Parker's classmates.
We see a bit of Parker going through his day as an average high school student (superhero status notwithstanding), sitting in class, going to lunch, and dealing with typical teenager problems. During one class, a teacher asks a question, then proceeds to call on none other than Flash Thompson for the answer.
Flash, who will be played by Tony Revolori, is your traditional high school dickhead, a bully who delights in picking on scrawny kids like Peter. However, Flash has no idea that the kid he delights in causing misery is actually his very own idol, Spider-Man.
We imagine this will cause all kinds of awkwardness once the truth comes out, which it inevitably will. Secret identities never seem to last long in superhero land.
The presence of Flash Thompson presents all kinds of possible storylines for future films. In the comics, he eventually joins the military, where a grievous injury renders him a paraplegic. He is later bonded with the Symbiote, becoming Agent Venom, the first host to be able to control the Symbiote, rather than be controlled by it. He goes on to be a member of the Secret Avengers, the Thunderbolts, and even the Guardians of the Galaxy.
Are you excited to see this character included in the film? Let us know your thoughts!