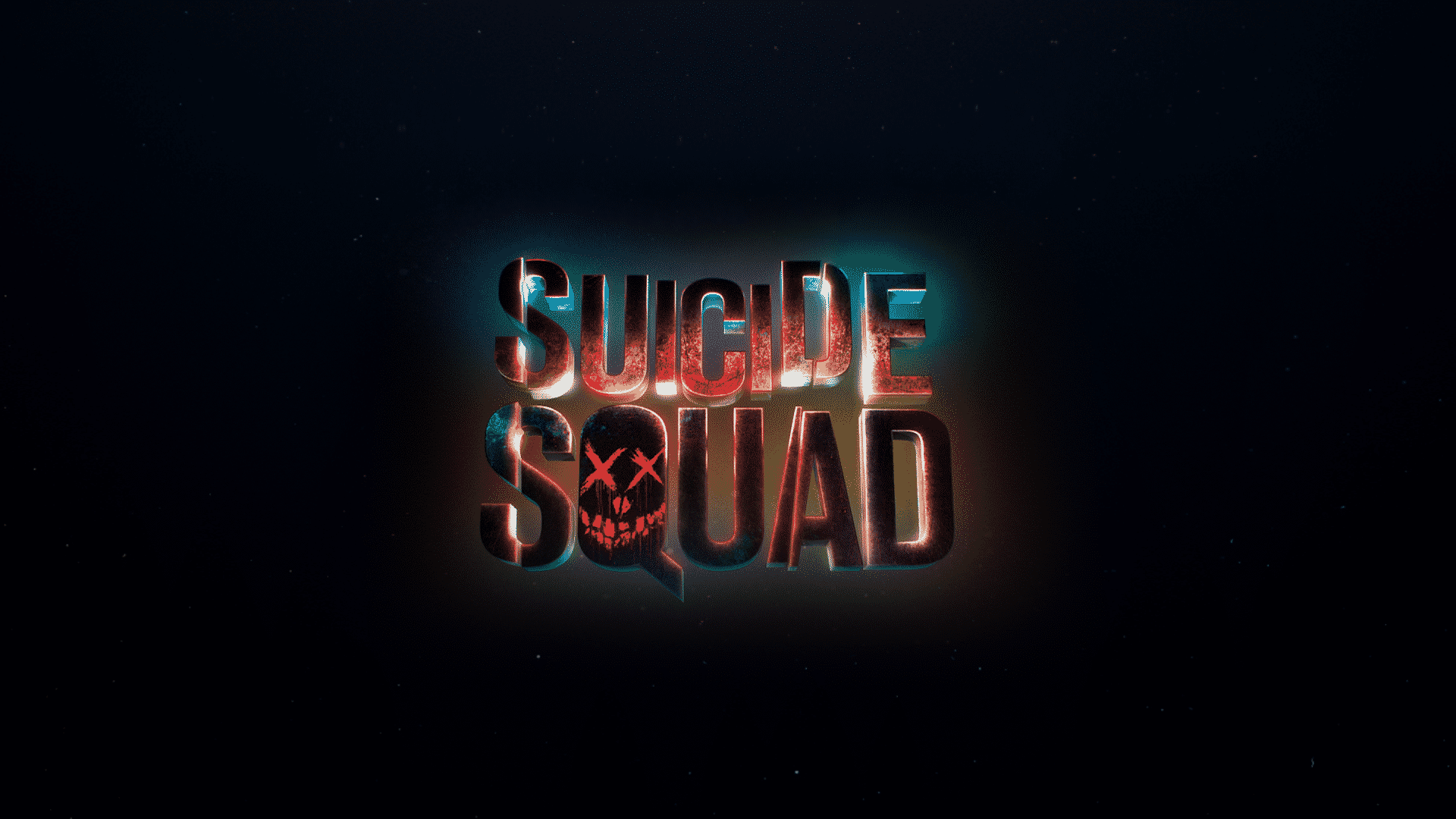 Since its inception, the DC Extended Universe has avoided using the mid or post-credit scenes to add an extra treat for film fans. That looks to have changed with Suicide Squad's release – and fans have discussed just what this mid-credit scene actually means.
Be warned, the following article contains SPOILERS for Suicide Squad!
During the middle of the credits fans were rewarded with an additional scene which saw Ben Affleck's Bruce Wayne meeting with Viola Davis' Amanda Waller in the wake of the midway city incident. The purpose of the meeting is an exchange. Wayne will protect Waller from the fallout of Task Force X whilst Waller will supply Wayne with the information she has assembled in regards to the emerging Meta-Humans in the world. It's also heavily implied that Waller is fully aware of the millionaire's 'Nightly Activities'.
The scene definitely appears to be Warner Bros. version of the Nick Fury scene at the end of Iron Man where they teased the eventual team up of The Avengers – albeit with Bruce gaining the information to for the Justice League. The Meta-Humans teased in the folder she gives them include Cara Delivigne's Enchantress, Ezra Miller's Barry Allen and Jason Momoa's Artur Curry.
This scene definitely would have been more of a treat had we not already seen Bruce meeting Arthur and Barry in the Justice League trailer released at Comic Con.
If you're looking to check out the scene, you can find Suicide Squad in theaters now and read our review here.
What do you think? Did you like the scene? What would you like to have seen? Let us know below!