20 Easter Eggs In SUICIDE SQUAD You May Have Missed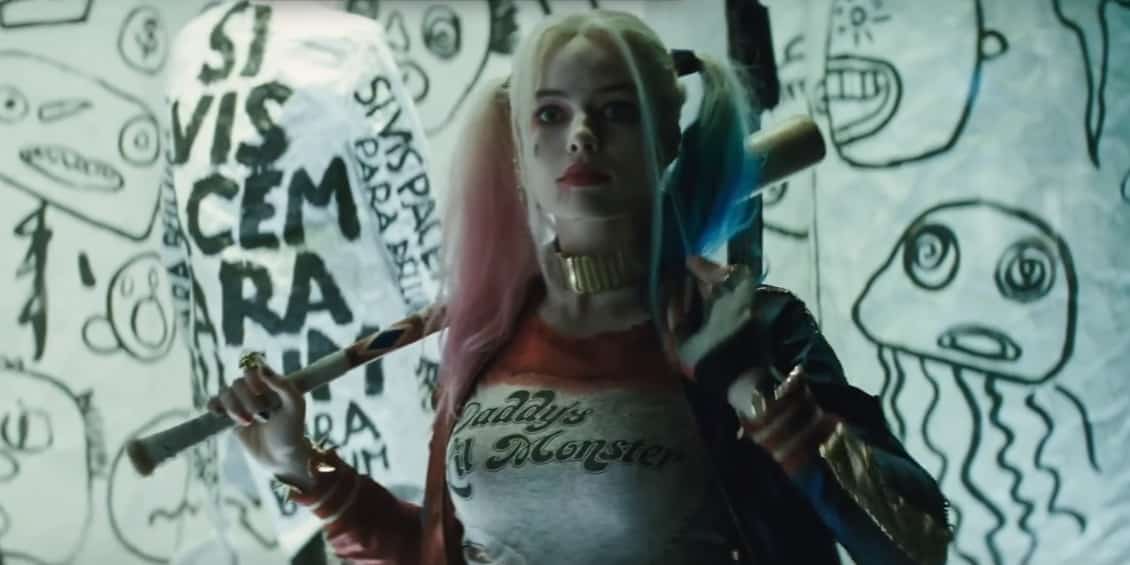 Once a comic book movie is released, there are often videos that come out rather soon, that are all about certain things that we missed in the film. That could include name drops, carefully placed props that reference a character or setting and many other random things.
The big film that came out over the weekend was Suicide Squad. It's a film in the DC Universe, so you knew that some hardcore fans were going to come up with a whole bunch of things that we probably missed (some are obvious).
Obvious spoilers follow, but I mean – who wouldn't know that? 
Emergency Awesome has compiled a top 20 list of the best Easter eggs from the film and you can check it out below!
Suicide Squad is currently playing in theaters and you can check out our review here.
It feels good to be bad…Assemble a team of the world's most dangerous, incarcerated Super Villains, provide them with the most powerful arsenal at the government's disposal, and send them off on a mission to defeat an enigmatic, insuperable entity. U.S. intelligence officer Amanda Waller has determined only a secretly convened group of disparate, despicable individuals with next to nothing to lose will do. However, once they realize they weren't picked to succeed but chosen for their patent culpability when they inevitably fail, will the Suicide Squad resolve to die trying, or decide it's every man for himself?
What'd you think of the video? Tell us in the comment section below!
Source: Emergency Awesome