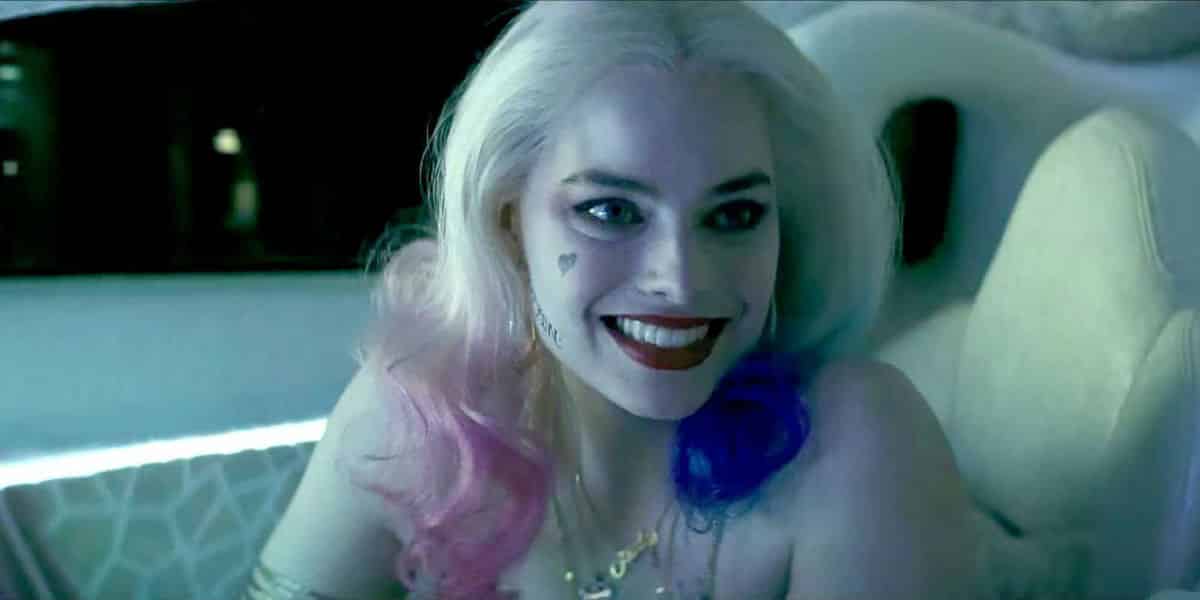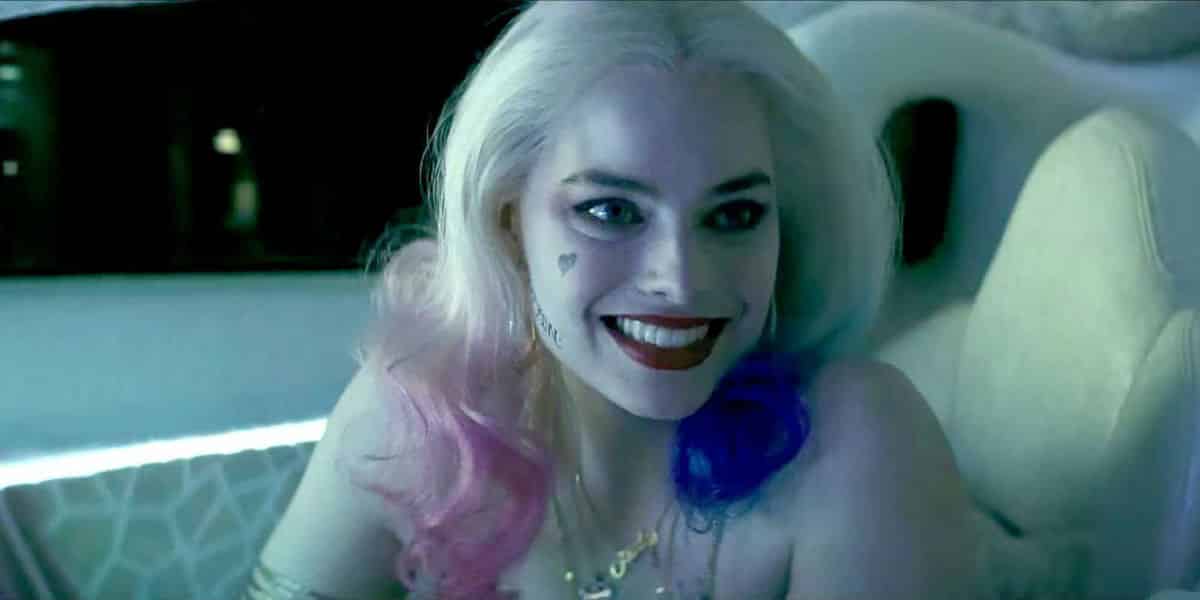 While not official, an interesting bit of information has made its way onto Twitter:
Been told the Untitled 2019 DC Film has been slotted and even put on WB marketing calendars. It's a Harley movie ! pic.twitter.com/dTyCUgBC9m

— Daniel Eliesen (@Daniel_Eliesen) August 10, 2016
While Suicide Squad's perception was definitely mixed, I'm pretty sure that we can all agree that Margot Robbie was great as Harley Quinn. I'm not really surprised they made this move, considering the performance the actress pulled off.
As the DC Cinematic Universe has only just began to take off, there are a number of different stories that could be used. Personally, I'd like to see more of Jared Leto's Joker – but isn't that pretty much a given? They could probably use some of the footage that they cut from Suicide Squad as half of the Harley Quinn movie (jokes).
What do you think of this? Tell us below!