News
Rumor: Mackenzie Davis To Play Domino In Deadpool Sequel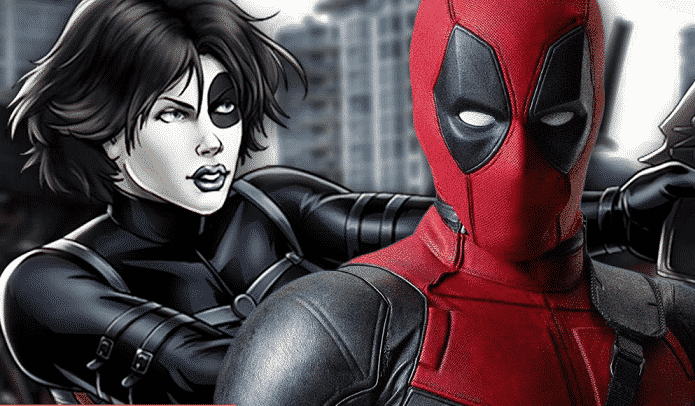 It's turning into quite the week to be a Deadpool fan.
First came the news that Kyle Chandler (Super 8, Bloodline) is now rumored to be a sure thing to play Cable, the time-hopping mutant sidekick to Ryan Reynolds's 'Merc With The Mouth'. This came as quite a surprise, given the high profile of some of the veteran actors who have already vocally thrown their names into the ring to try and bag the role.
And hot on the heels of that delicious gossipy tidbit came an equally tantalizing suggestion that 20th Century Fox may have also quickly identified the actress they want to play Deadpool's sometime nemesis/business partner, Domino.
Another mutant, with an uncanny ability to alter probability and lethal marksman skills, this catsuit-clad mercenary has been knocking around the Marvel Comic Universe since 1992. With a background similar to Deadpool's in that her powers were kickstarted by a sinister biological testing program, Domino set about using her skills to earn herself a small fortune, before falling is as part of Cable's 'Six Pack' team of mercs, where she would later become Cable's lover.
With that team disbanded, Domino went on to form an integral part of Wolverine's covert 'X-Force' team, which Wade Wilson would also join. Being as that comic is also currently in development for a forthcoming project, it's a job that any actress would most likely kill for. So just who is the early favorite to secure the role?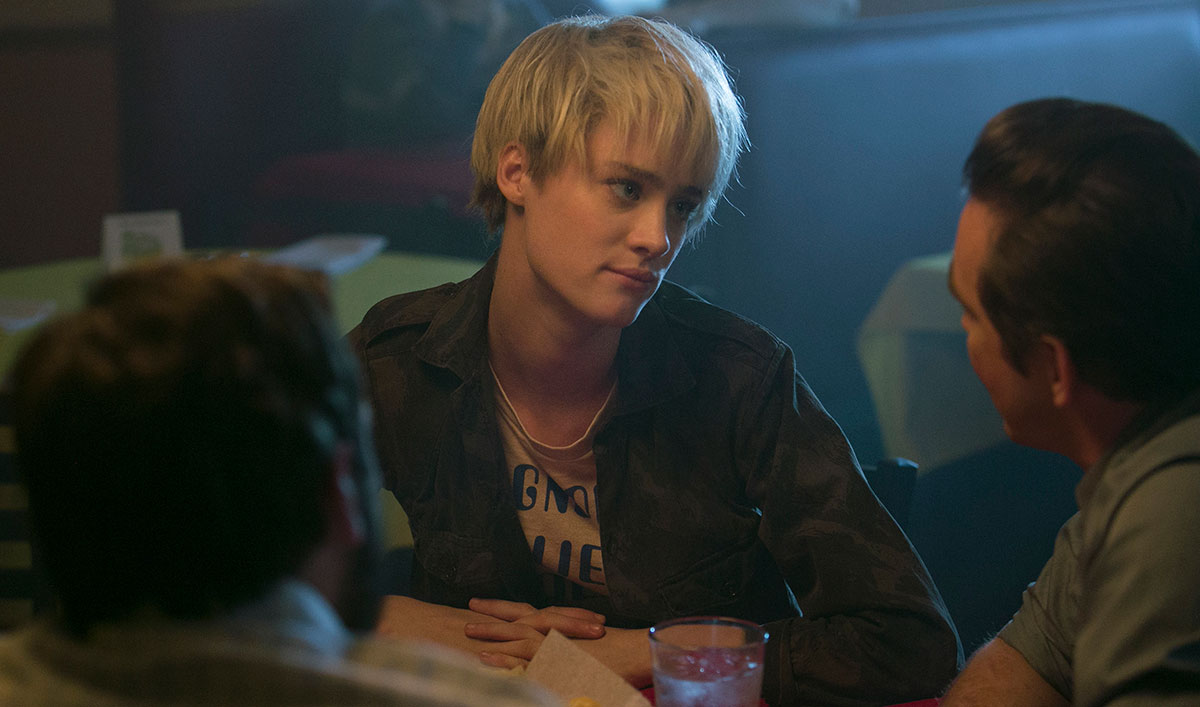 Well, the lady in question is 29 yr old Canadian actress Mackenzie Davis. Perhaps best known for her work on the TV series 'Halt and Catch Fire', Davis is no stranger to the movies either, having secured roles in 'That Awkward Moment', and last summer's blockbuster smash 'The Martian'.
Given the huge success of the original movie, and indeed the overall superhero genre, everybody who's anybody is keen to bag a role in the sequel, which is due to start shooting at the start of 2017. It'll therefore be interesting to see if these two relatively minor names have in fact managed to cause a bit of an upset, and if this news unlocks a flood of casting announcements to carry fans into the new year.
What do you think of the choice? Tell us below!
Source: Popcorn Talk