With DC making thunder in both live action and animated features this year, Batman is all the talk in 2016. An adaptation of a well-received Joker story, Justice League reveal, the live-action debut facing the Man of Steel, and even a solo Lego movie in the works, it only describes the handful of things the Caped Crusader is to bring.
Veteran Batman voice Kevin Conroy shared his opinion of the live-action newcomer of the DC Cinematic Universe counterpart in Batman V Superman: Dawn of Justice, played by the critically-acclaimed Ben Affleck. Conroy is known for one of the most iconic portrayals of the Dark Knight's voice since the 90s from Batman: The Animated Series, the Arkham games, and this year's latest DC animated film based off of Alan Moore's "The Killing Joke". Just try to read his statement without imagining Batman talking:
"Personally I love the fact that Batman – in the stories I've done, and the way he's been rendered by Bruce Timm and Paul Dini, the people I've worked with most closely – he never kills anybody. He doesn't cross that line. Batman is not a killer."
So it seems he's not very keen with the direction placed by Zack Snyder for Batman's characterization:
"In the most recent live action movie, that seems to have been a line that was crossed and it's not one I'm particularly comfortable with."
Notably, the recent portrayal of the character has shown to be much more ruthless in the adaptation set up. However, he certainly wasn't the first to bring that side of Batman to the big screen, as Michael Keaton did the same in the original Tim Burton films.
And of course, Conroy's Batman has been in a talk of controversy as well. Whether you would want to refer to Barbara Gordon as his best friend's daughter or his son figure's girlfriend, there's no easy way to explain what allowed the first 30 minutes of The Killing Joke's film adaptation to come into fruition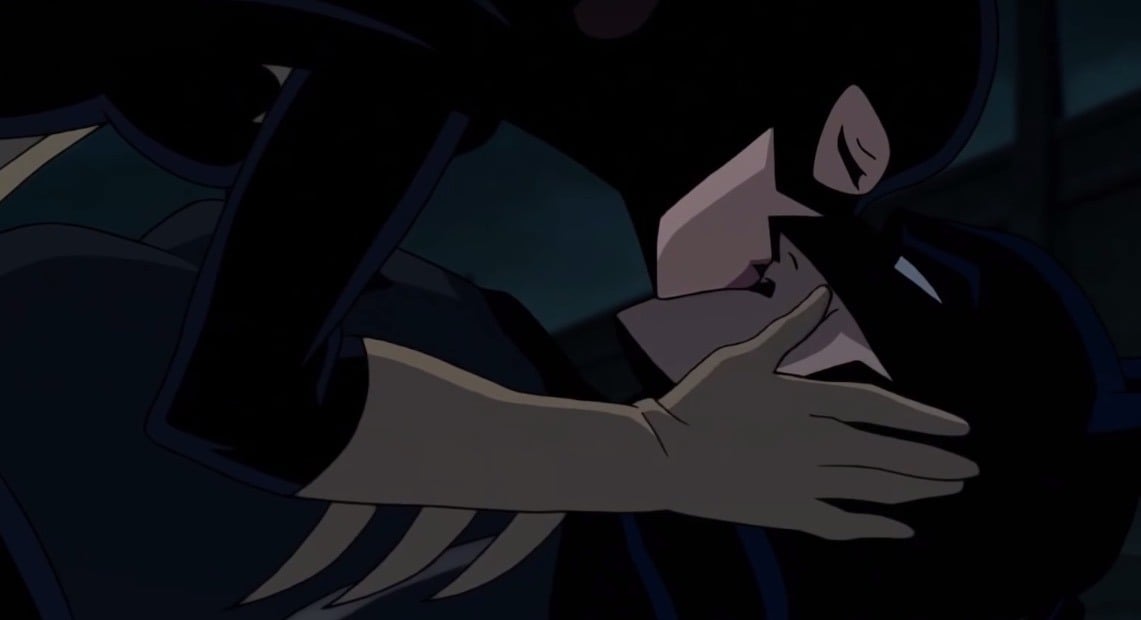 Do you agree with Conroy? Let us know in the comments below!
Batman v Superman: Dawn of Justice and The Killing Joke are currently out on Blu-Ray.
Source: IGN