News
Netflix Potentially Reveals When THE PUNISHER Solo Series Will Be Released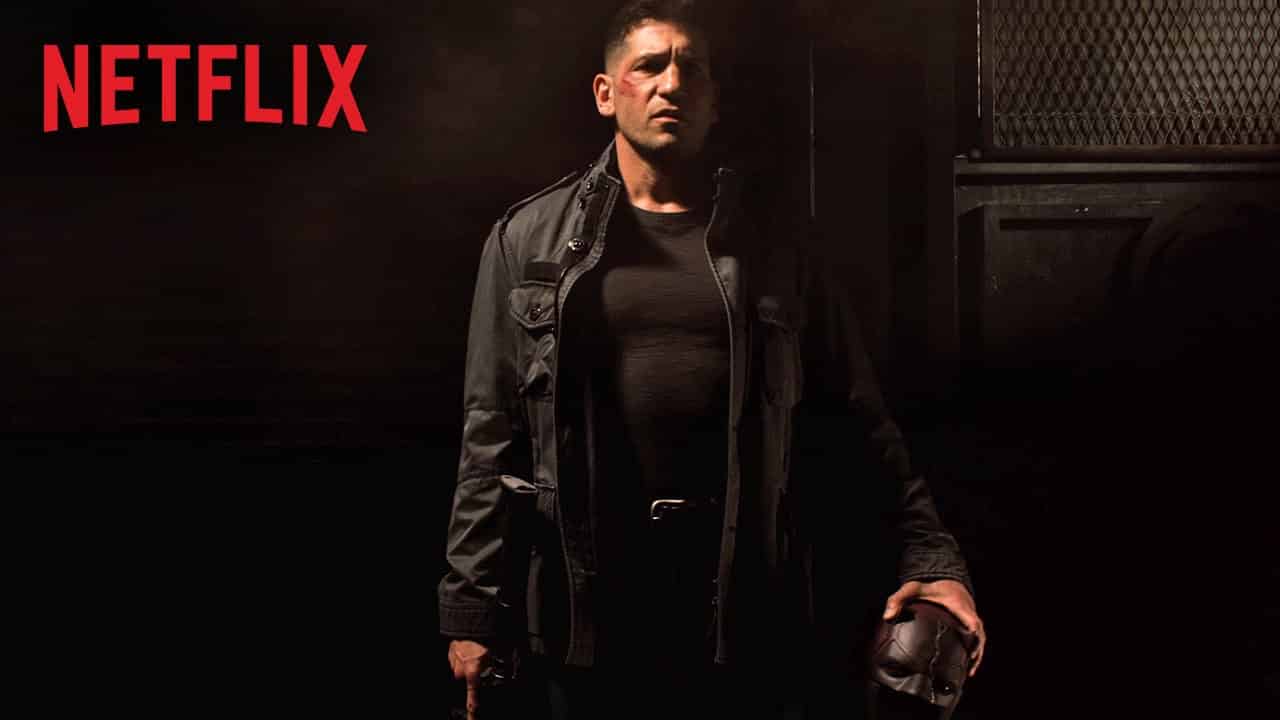 A Punisher solo Netflix series was announced after the outstanding reputation of Frank Castle's (John Bernthal) debut in the new season of Daredevil. Ted Sarandos, the Chief Content Officer of Netflix, spoke before that a Punisher series, as well as a future season to Jessica Jones and Daredevil, won't be available until at least 2018.
However, the Netflix mobile app has actually had The Punisher peek its head out just slightly in the form of a landing page:
In the usual case of landing pages, Netflix doesn't initiate a series launch until at least a year before launch. Could this mean that The Punisher may come earlier than we are to believe? It's not a straight out confirmation, and perhaps it's just an uncommon bend to their usual rules. Only time will tell.
In the meantime, you can get your fulfillment of punishment with Castle in Daredevil Season Two, currently on Netflix.
Source: Netflix