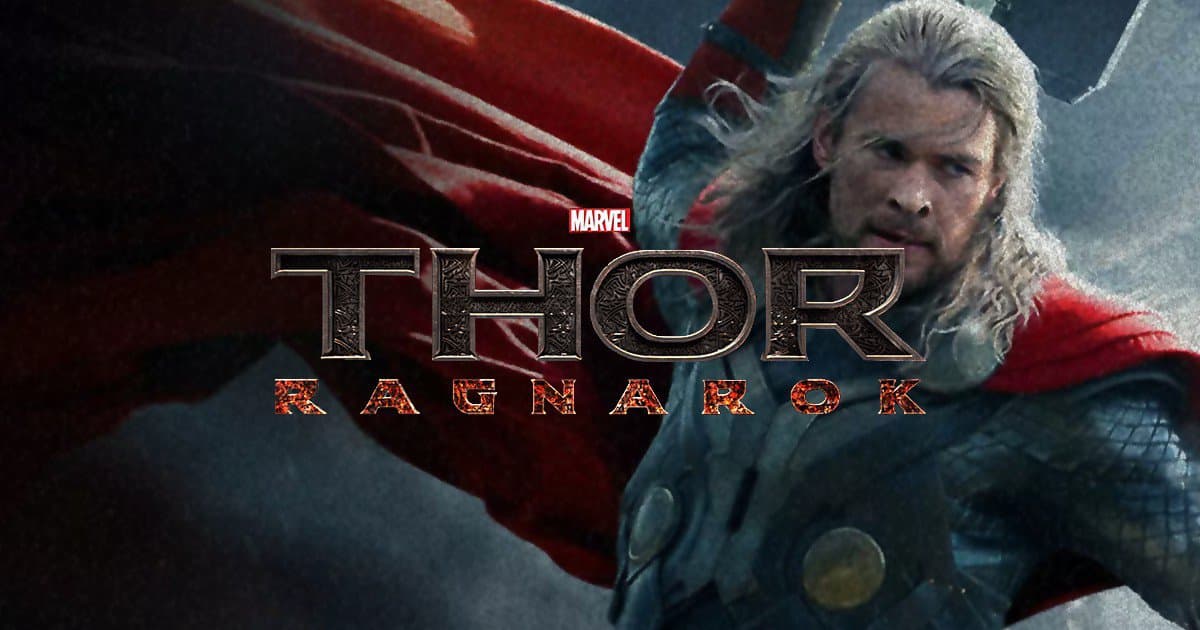 While not announced in the cast list back in May, it seems we will see some more familiar Asgardians join the fight in the upcoming Thor: Ragnarok. Hogun the Grim (Tadanobu Asana) and Volstagg the Voluminous (Ray Stevenson) have been confirmed to be near the film set via Instagram.
Asana marked his presence with a photo on the beaches of Australia, where the film is shooting, and a caption to prove his location:
While not posted by Stevenson himself, his proof came from a stop at Punktured Tattoo, a tattoo parlor that served him right before making his way to the set:
https://www.instagram.com/p/BI_0njohEe6/
Though we have yet to hear anything of Fandral the Dashing (Zachary Levi), it seems likely we'll have all three of them in the spotlight if the other two are announced.
Thor: Ragnarok will be out in theaters November 3rd, 2017.
What do you think of this? Tell us below!
Source: Instagram