News
New Trailer For RINGS Released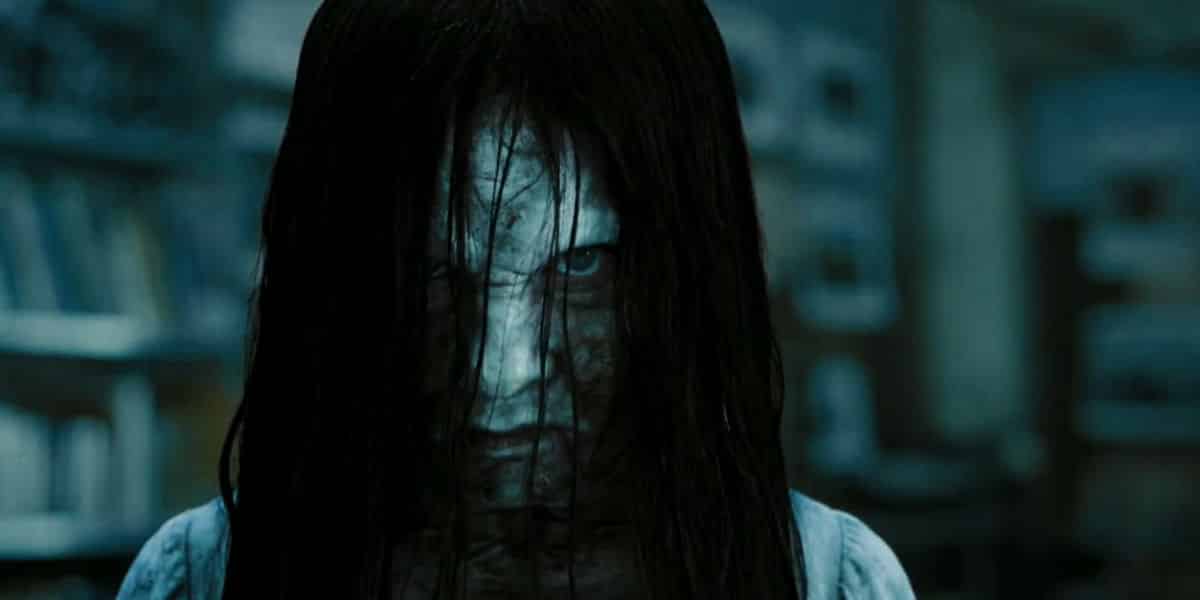 Although the Ringu franchise is still going strong in Japan, its American counterpart, the Ring franchise, hasn't been doing so well. It began with Gore Verbinski's The Ring in 2002, which was followed by a sequel in 2005. The series has been quiet ever since. But now, over ten years later, we're finally getting our third entry: Rings.
You can read the plot and watch the trailer below.
"A new chapter in the beloved RING horror franchise. A young woman becomes worried about her boyfriend when he explores a dark subculture surrounding a mysterious videotape said to kill the watcher seven days after he has viewed it. She sacrifices herself to save her boyfriend and in doing so makes a horrifying discovery: there is a "movie within the movie" that no one has ever seen before…"
Rings hits theaters October 28, 2016.
What do you think of this? Tell us below!