News
Rumor: LOBO Being Eyed For A TV Series Connected To The DC Movies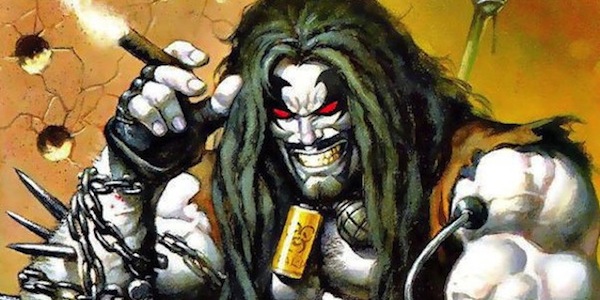 We have exciting news regarding one of DC's most popular anti heroes – Lobo.
Who is Lobo, you ask? He's an intergalactic bounty hunter with a sense of humor not too different from Marvel's own Deadpool. Although I'd say his sense of style comes more from Rob Zombie.
And what about this exciting news? Well, according to a recent 4Chan leak, here's where Lobo stands:
Lobo is currently up in the air, being eyed as a potential TV series set in the DCEU movie universe.
That's right – this would make for the first live-action series to take place within the films of the DCEU. Quite a big step as DC has so far kept its TV shows and movies in separate continuities.
It would also mark the first live-action appearance of Lobo, a character who was previously set to get his own feature film directed by Deadpool's Tim Miller before the film was cancelled.
Personally, I think a lot of fans, myself included, are going to be ecstatic if this goes as planned. Who wouldn't want to see a TV series about an alien bounty hunter and his misadventures through the universe?
There's still no set release date but you can be sure that we'll be report it as soon as we know.