News
Friday The 13th Reboot Just Hit A Major Problem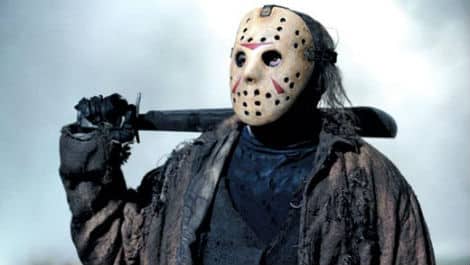 It looks like the Friday the 13th reboot is going to take an even longer time to get off of the ground – as a lawsuit is about to be filed:
A federal court in Connecticut is about to host a lawsuit that will determine who owns the rights to the franchise. The case is between Victor Miller, the writer of the original film, and Horror, Inc. and the Manny Company, who claim that Miller's script was done as a 'work-made-for-hire'."
The Manny Company also had this to say:
Miller had never written a horror screenplay prior to his being hired by Cunningham and was guided in the process, and directly supervised, by Cunningham. Accordingly, Miller entered into an employment agreement with the Manny Company pursuant to which Miller wrote a screenplay for the Film as a work for hire (the 'Screenplay')." 
And, for those of you who want to read the full complaint, you can do so here.
Hopefully this won't put a stop the new Friday the 13th film, wherever in development that may be. Its release will mark the longest wait time between any two entries of the franchise besides Jason Goes to Hell and Jason X.
What do you think of this? Make sure to tell us below!