News
Rumor: Villains For THE FLASH Movie Revealed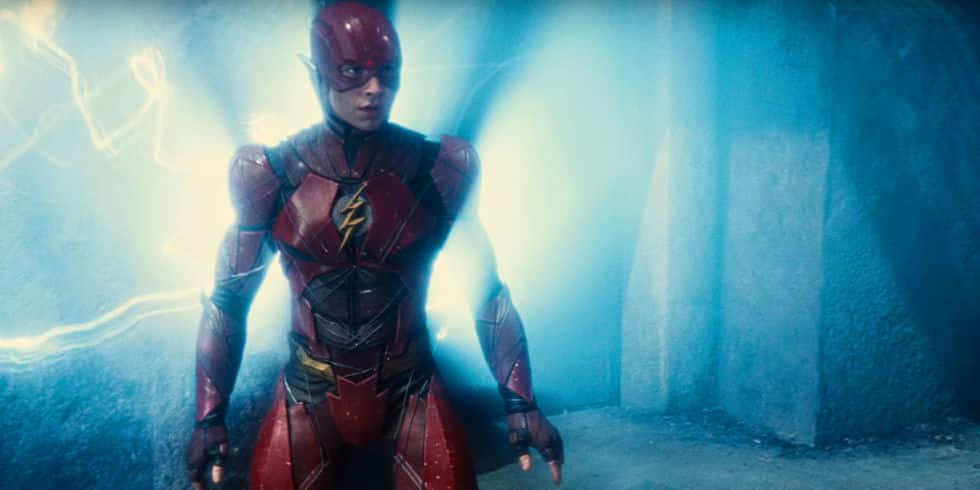 So far in the DCEU, we've seen Ezra Miller's The Flash in brief cameos in both Batman v Superman: Dawn of Justice and the recently released Suicide Squad. Next year will see his full debut in Justice League, but after that the Scarlet Speedster won't be seen again until his solo film in 2018. Who he will be squaring off against has yet to be confirmed, but a recent rumor points to a couple of villains who fans of the CW show will definitely be familiar with. Read on to find out who it is!
Mashables, Jeff Schneider took to his Twitter to reveal that the villains of the film are set to be sibling criminals Leonard and Lisa Snart, a Aka Captain Cold and Golden Glider. You can check out Schneider's tweet below.
Seeing rumors about the Rogues in THE FLASH. FWIW, last week I heard villains are Rogues members Golden Glider and her bro Captain Cold.

— Jeff Sneider (@TheInSneider) August 29, 2016
These characters have both made multiple appearances in the hit CW series, The Flash where they were played Wentworth Miller and Peyton List respectively. As the name suggests, Captain Cold is a villain who specialists in freezing technology whilst Golden Glider uses Jewellry themed weaponry.
A previous rumor had pointed to The Rogues being the foes our hero has to face in The Flash, and given that both of these villains have been members of the villainous team, perhaps there is some merit to the claims.
We'll see The Flash again in Justice League when it hits theaters 17th November 2017 before he races into theatres in The Flash set to appear March 16th, 2018.
What do you think? Do you like these choices? Who would you like to see as villain? Let us know below!
Source: Mashable