News
DC Announces JUSTICE LEAGUE vs. SUICIDE SQUAD Crossover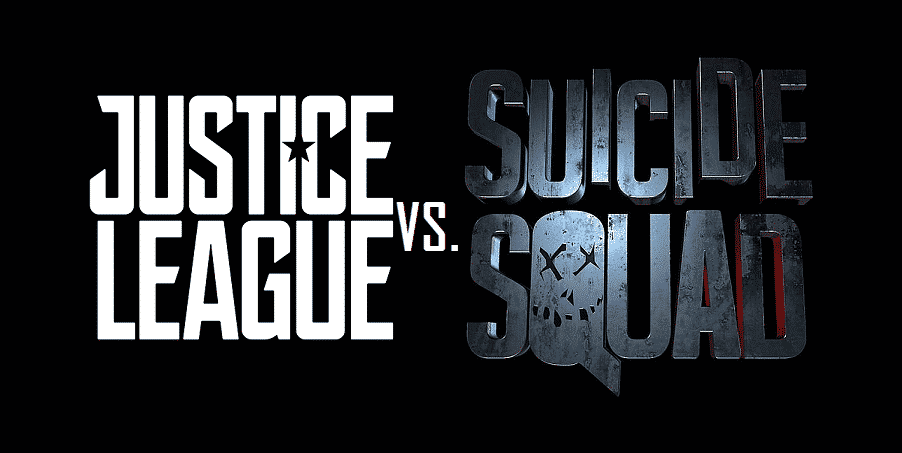 With Suicide Squad and Justice League being the two biggest DC titles circling the silver screen and superhero movie news, it seems the comics have decided to make their own contribution to the two teams, with a cutthroat face-off being the words on the ink.
The Wall Street Journal has revealed details that DC Comics are creating their six-issue weekly miniseries entitled "Justice League vs. Suicide Squad", crossing over the two assembled lineups of good and just against bad and ugly (inside and maybe out, some can be beautiful). It will center around Batman shutting down the Suicide Squad, it being deemed pointless when compared to the Justice League, which definitely mirrors the conclusion to the actual Suicide Squad movie's post-credits scene. An unknown threat will also come into play as well as a focus on Suicide Squad member Killer Frost.
No creative teams have been announced, but Joshua Williamson and Jason Fabok will write and illustrate as the main people behind the series.
Justice League vs. Suicide Squad hits shelves this December.
What do you think of this? Tell us in the comment section below!
Source: Wall Street Journal