News
Hannibal Buress Reveals His Role In SPIDER-MAN: Homecoming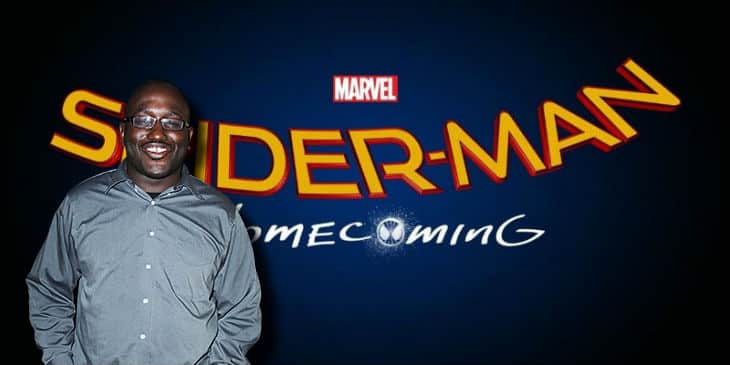 Actor Hannibal Buress recently spoke with The Breakfast Club about his upcoming roles, including one for Spider-Man: Homecoming,
In Spider-Man, I play a gym teacher," he said. "I play one of the dumba** characters that don't realize he's Spider-Man. [My character thinks] 'He's Peter Parker. Oh man, this guy's really athletic!'"
Meanwhile, Anthony Russo has this to say about Homecoming director Jon Watts,
I think the tone and the direction that he's heading in that movie are fantastic," Anthony Russo says. "I think it has the potential to be the best Spider-Man yet, and I know that's saying a lot because perhaps my favorite comic book movie of all time is Raimi's Spider-Man 2."
Here's the plot for the upcoming flick:
A young Peter Parker/Spider-Man (Tom Holland), who made his sensational debut in Marvel Studios' Captain America: Civil War, begins to navigate his newfound identity as the web-slinging superhero in Spider-Man: Homecoming.
Spider-Man: Homecoming hits theaters on July 7th, 2017.