News
DEAPOOL Deleted Scene Reveals Potential Connection To Marvel Cinematic Universe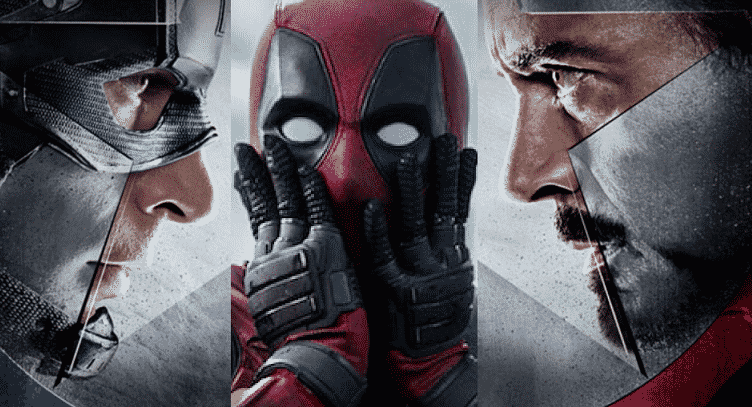 Deadpool in the MCU? Well, obviously, it's probably going to be a while before that ever happens – if it ever even happens.
However, ComicBookMovie has managed to spot a very interesting connection between Deadpool and Captain America: Civil War:
While watching the Extended and Deleted Scenes from Deadpool, I stumbled upon a scene that features the name of a particular Marvel prison. The Raft is used to house supervillians and criminals of the Marvel Universe, and makes an appearance in the MCU film Captain America: Civil War after the Airport battle between the opposing sides. 
This little nod to the prison was included in a deleted scene which shows Ajax (aka Francis) being excorted by boat to the "entrance" of The Raft for release, implying that Ajax has been in prison before the events of Deadpool. This deleted scene may have not been used because of Marvel Studios' use of the prison in Civil War.
And here's the scene from Civil War:
https://youtu.be/bXipELHb39Y
Pretty interesting find from CBM! Some had speculated due to the helicarrier at the end of Deadpool, that it was already "secretly" in the MCU already.
What do you think about this? Tell us below!
Source: ComicBookMovie