News
First Look At Marvel's New GHOST RIDER Revealed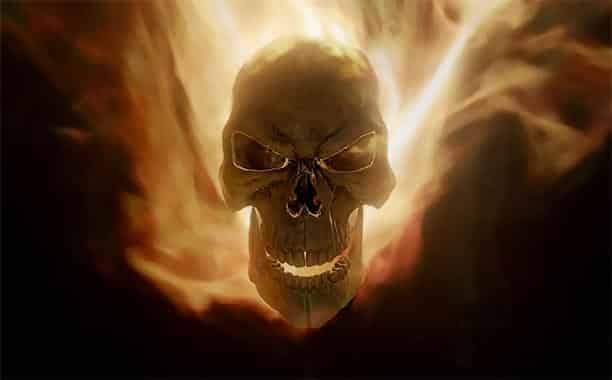 From the moment we heard that Ghost Rider was going to be on Agents of S.H.I.E.L.D and wouldn't be Johnny Blaze – we knew that we were in for something very different.
Well, EW has exclusively obtained the first image of the character and it's just that. Different:
In regards to staying true to the character, here's what producer Jed Whedon had to say:
As always, we are going to put our own spin on the character," he said. "We are staying true to the comics in the places where we feel like it's really important — we love the character's family dynamic and the East L.A. kid in him."
He also talked about how Marvel is branching out in to the "strange" and "unexplained":
It started out with a guy building a suit using science, and then we met aliens that are the origin of the myths behind some of our gods, and this year Doctor Strange comes out," Whedon says. "We're opening it up even further to the world of things we don't totally understand, or as Thor says, 'Magic is science that we don't understand.' Well, we're getting into some very, very fancy science."
I'm sure folks are going to be very vocal about this one, so I'll leave it to all of you. What do you think of the new look for the character?
Source: EW