News
Official GHOSTBUSTERS Live Script Reading Takes Place At Fan Expo 2016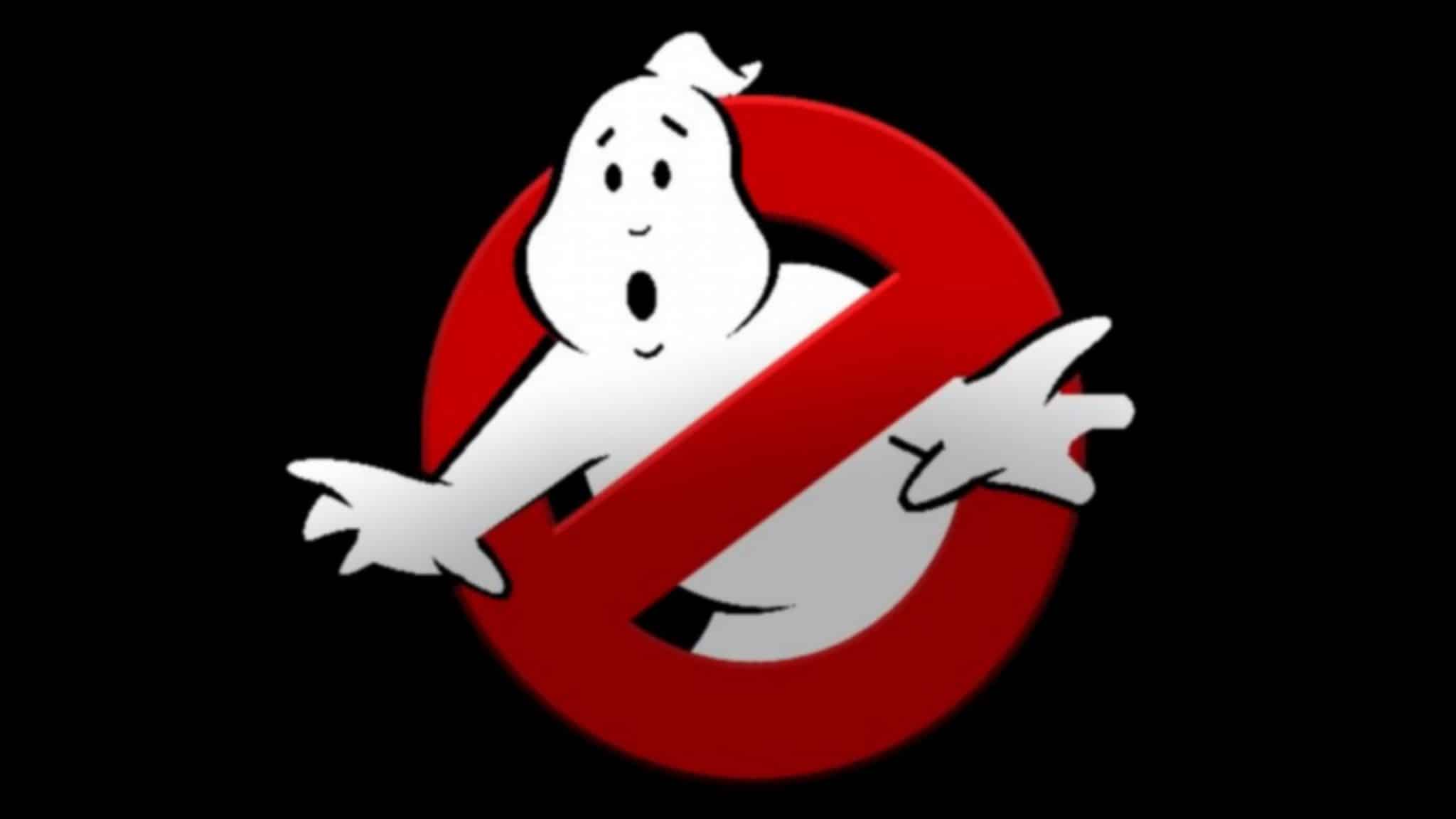 Ever wanted to hear Jimmy Neutron's Carl Wheezer and Christian Bale's Batman sharing a moment as Peter Venkman and Dana Barrett? Or Egon Spengler being voiced as The Brain? Or the Ghostbusters commercial being featured by Yakko Warner, Yosemite Sam and Captain America? Look no further than this article.
Saturday morning featured the Ghostbusters Live Script Reading panel at Fan Expo 2016 (which I was honored to audience in as well), featuring a hilarious re-telling of the Hollywood blockbuster and cult classic movie Ghostbusters. Through the reading, many well-known cartoon characters and impressions made their way into the reading. The cast featured the talents of iconic voice legends and professional voice actors alike -official Goofy voice  Bill Farmer (Disney),the versatile and The Brain's partner Rob Paulsen (Animaniacs, Pinky & The Brain), the famous impressionist and Pinky's partner Maurice Lamarche (Pinky & The Brain, Futurama) anime voice actor Todd Habberkorn (Fairy Tail, Soul Eater), screenplay writer and Solid Snake himself David Hayter (Metal Gear series) and Rigby's Willaim Salyers (Regular Show, Moral Orel).
You can check out the video below, recorded by FTWvsWTF:
What'd you think of this? Tell us below!