News
Retro Trailer For Batman v Superman: Dawn of Justice Released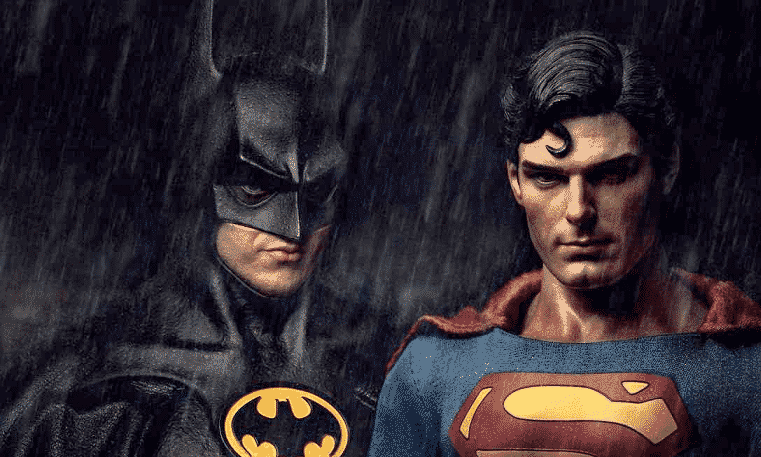 This year saw the first time that DC characters have appeared on the big screen in a live action crossover, in the form of Batman v Superman: Dawn of Justice. But what would the film have looked like had it come thirty years earlier? One fan has taken it upon himself to create a trailer to give us an idea.
YouTube user StryderHD has created a Retro Trailer for Batman v Superman: Dawn of Justice using footage of Michael Keaton, Christopher Reeve and Lynda Carter taken from Batman, Batman Returns, Batman Forever, Superman, Superman II, Superman III, Superman IV as well as the Wonder Woman television series. The footage was then overlaid with audio from the 2016 film. You can check out the trailer below.
Rather than teaming to face the villainous Doomsday as in the actual film, this trailer utilizes footage of Nuclear Man taking from Superman IV, once again created by Lex Luther although this time portrayed by Gene Hackman.
The video is well made and does show us what we could have seen, although given the various age difference between the lead actors (Happy 65th Birthday to Michael Keaton by the way) it would be hard to imagine these three sharing the silver screen.
What do you think? Did you enjoy the trailer? Would you like to have seen this film? Let us know below!
Source: StryderHD