News
Stephen Amell Reveals How He'd Feel If Green Arrow Was Recast For The DCEU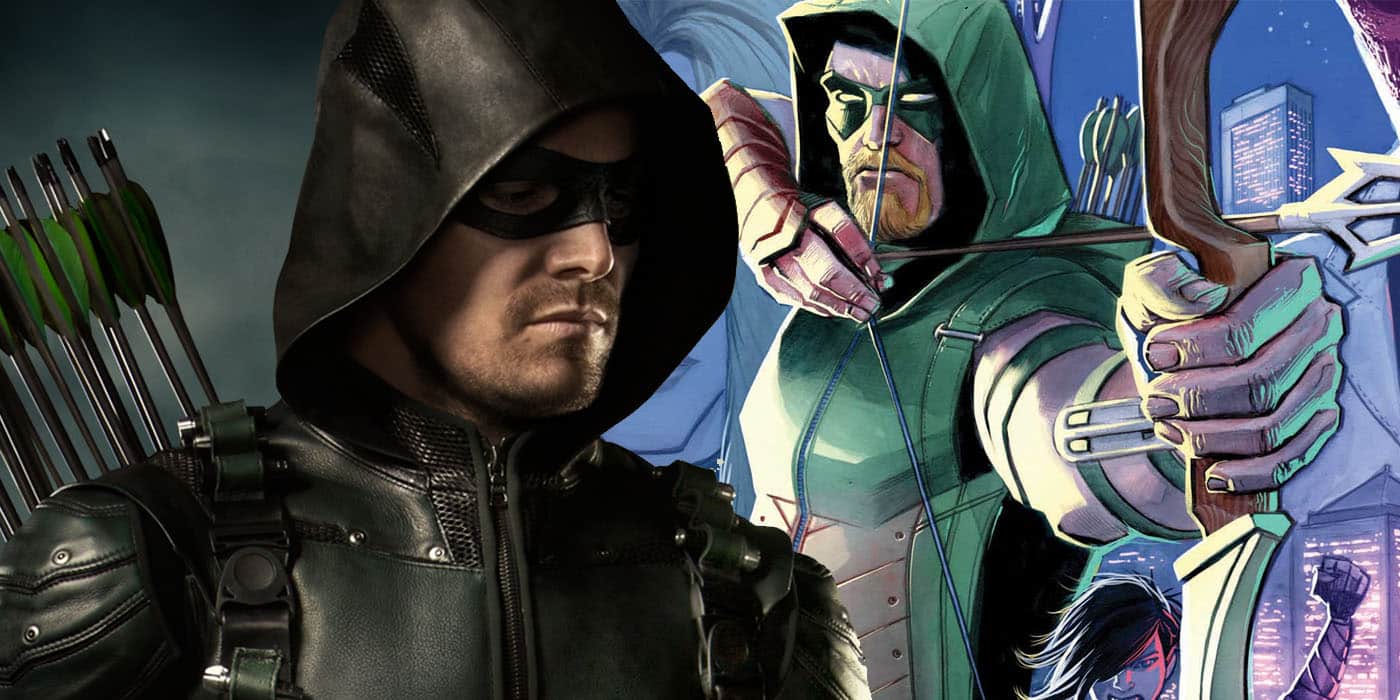 With the announcement that Ezra Miller had been cast as the big version of The Flash, fans hope that the TV and Film universes would be connected was swiftly dashed. This had to led to several characters being played by multiple actors on both the big and small screen. Now one prominent actor has revealed his thoughts on his character being recast for film. Read on to find out who.
Stephen Amell, famous for his role as Oliver Queen/Green Arrown on Arrow, was on hand at the Salt Lake City Comic Con this past weekend  where he touched a little on what would happen if his character was recast for film. He told the audience:
I do not have a right to Oliver Queen. Someone played it played it before me. Someone voiced it before me. Somebody will play it after me. I don't believe that there are plans for Oliver Queen in the DC Extended Universe, based off things that people have told me, but I would not be upset if that changed at all."
It's good to see that the actor isn't bothered about someone else wielding the bow and domino mask, although I find it hard to imagine the shows fan-base getting on board – especially given the negative reaction they had to Ezra Miller taking the Barry Allen role from Grant Gustin.
As Amell has stated, it sounds as though there aren't any plans in line for a big screen Green Arrow. Though with rumors of Warner Bros. looking to change their upcoming lineup, it's hard to know just what the future will hold.
Arrow returns to our screens October 5th on The CW.
What do you think? Would you like to see a big screen Green Arrow? Who would you cast in the role? Let us know below!