News
Tom Holland Posts New Spider-Man: Homecoming Picture Channeling Daredevil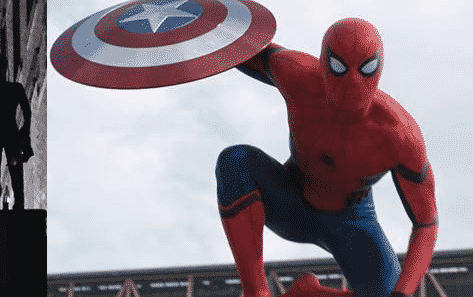 Tom Holland recently made his Spider-Man debut in this summer's Captain America: Civil War. Though only a brief appearance, many fans are already on-board with the latest wall crawler's upcoming Marvel co-produced Sony venture 'Spider-man: Homecoming.'
Casting rumors and character/actors races aside, with the film not even a year away, we were bound to get a ton of set pictures, some even from the cast members themselves.
Spider-man himself is the latest in this trend. Take a look at the image Tom Holland posted on his Instagram early yesterday:
Right off the bat, a true fan of the Marvel cinematic and TV Universe will get a bit of a Daredevil vibe. But slow your roll, we're sure that's not intentional. Or is it? Yeah, probably not.
Be sure to keep an eye on Tom's Instagram, along with the rest of the cast for more insider scoops and images. Till then, we just have to wait to see if the Man with no fear makes an appearance.
Again – probably not.
Spider-Man: Homecoming hits theaters July 7th, 2017.

What do you think of this? Tell us below!
Source: Tom Holland