News
Concept Art For Avengers: Age of Ultron, Ant-Man and Thor 2 Revealed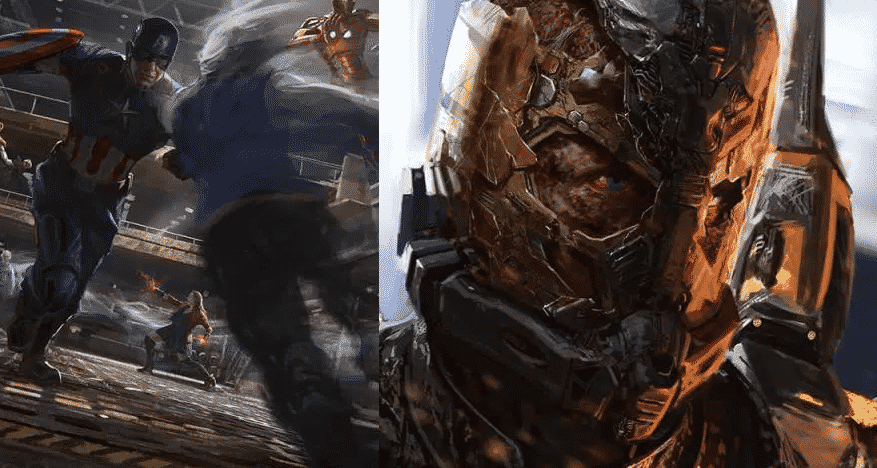 Jackson Sze Art, who did concept art for Guardians of the Galaxy, has posted all kinds of concept art from Avengers: Age of Ultron, Ant-Man and Thor 2 – and it's pretty amazing!
Check the art out below!
What do you think of the concept art? Be sure to tell us below!