News
X-Men: Apocalypse Concept Art With Nightcrawler, Mystique and Elle Fanning As Jean Grey Released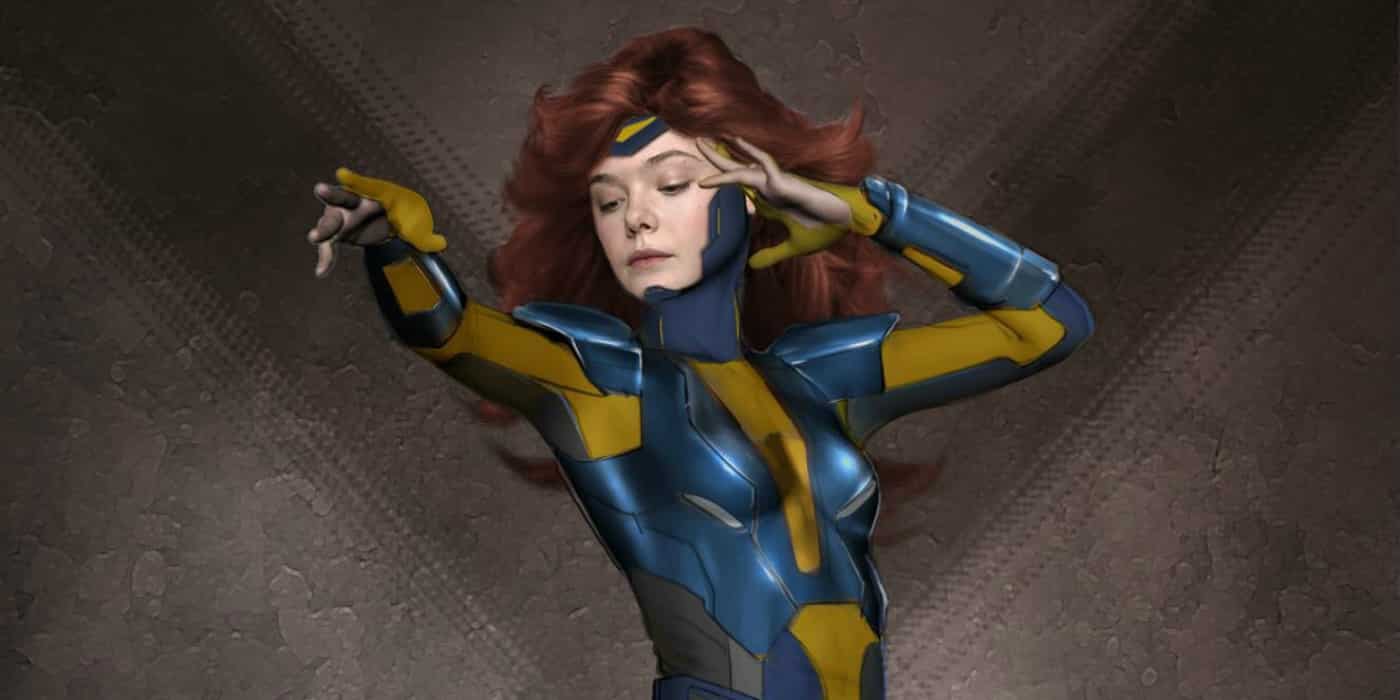 One of the many sticking points fans took issue with in X-Men: Apocalypse was the lack of comic- or cartoon-accurate costumes for the team of mutants. While earlier incarnations show the X-team mostly in blue with yellow accents, and Mystique in a long white dress with a skull headband, the filmmakers chose to outfit them all in basic black. Sure, it might have looked more like a cohesive team uniform, but it was also dreary and boring. The X-Men are known for being very much individuals, possessing unique personalities and styles along with their unique abilities.
But now, we can see that there were plans to make their outfits much more faithful to their original looks. Concept artist Greg Hopwood has updated his website with his costume illustrations. Among them, we see a newly bald Charles Xavier in his wheelchair, the ceremonial robes of En Sabah Nur, Beast's blue and yellow gear, and Mystique in a partially white homage to her 90's cartoon attire.
There's also some new concept art from Allen Villanueva that features Elle Fanning as Jean Grey – which obviously never happened:
Check out the concept art here:
We've already seen that Apocalypse's original art had him looking much more comic-accurate than what ended up on film. Now, seeing these pictures, it begs the head-scratching question: why weren't these faithful designs used? Why go so far out of their way to change the formula that fans had loved for decades? We may never know, but seeing what could have been sure does make me feel some disappointment.
What about you? Are you upset that these designs weren't used? Or do you think the revamp of the X-uniforms was a step in the right direction? Tell us your thoughts!