News
Huge Batman v Superman: Dawn of Justice Easter Egg Confirmed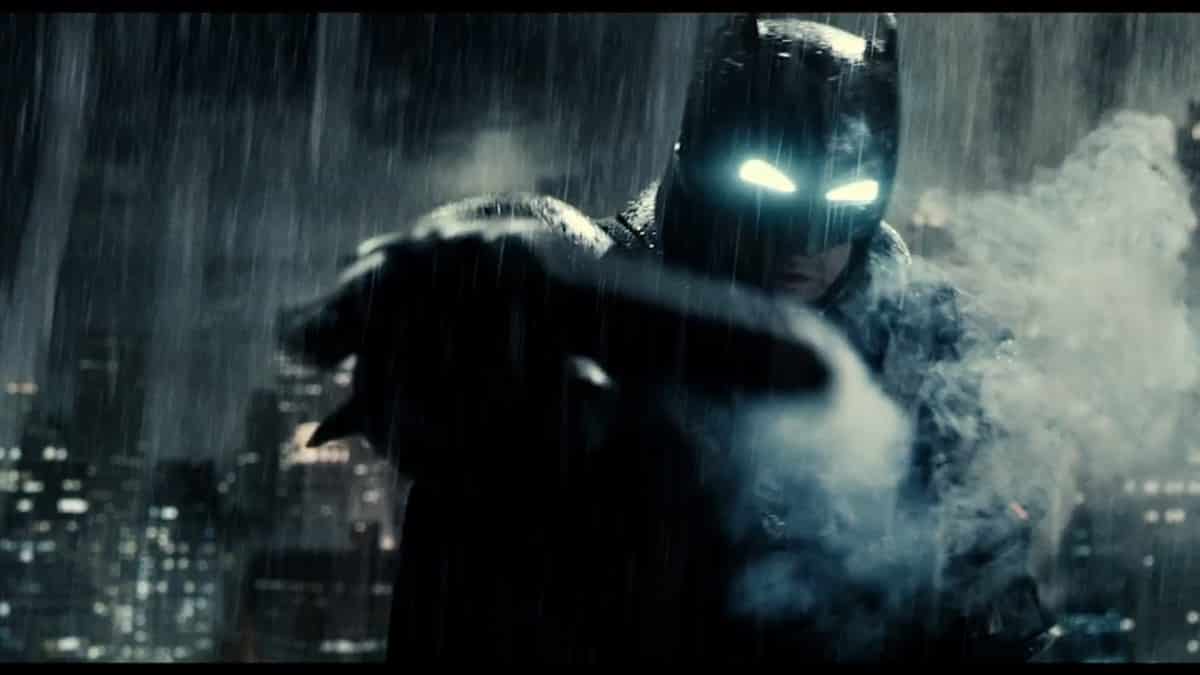 Batman v. Superman: Dawn of Justice. Some people liked it. Some people didn't. But regardless of its quality, the film has become something of a giant easter egg hunt for the people of the internet. Whether it be more obvious things like the dream sequence hinting at a possible Injustice storyline or smaller things like one of Batman's computers potentially confirming the existence of Oracle, it seems that ever since the film's release, more and more of these easter eggs are being uncovered. However, a very interesting easter egg was discovered by Twitter user Critical Mas.
This person took notice of a shot in the movie of a broken window. The shape left behind seemed to resemble the Canadian province, Ontario. Noticing this, he tagged Zack Snyder, the film's director, a tweet asking:
@larryfong @clayenos @ZackSnyder I know this is reaching but is this an easter egg? Joe Shuster is born in Ontario. pic.twitter.com/HEZ4N5HlAe

— James (@mas_critical) September 8, 2016
Eventually, Clay Enos, a close friend of Snyder's, confirmed that this was indeed an intentional Easter egg:
I just showed this to Zack and he said, #finally someone noticed.

— Clay Enos (@ClayEnos) September 9, 2016
For those unaware, this is meant to pay tribute to Superman co-creator Joe Shuster. Shuster was born in the Toronto area in 1914 until moving to the States in 1924 where he met Jerry Siegel. And the rest is comicbook history.
Thanks to many social media users, easter eggs of all kinds have been found in Dawn of Justice in both its original theatrical release and its extended cut, dubbed The Ultimate Edition. Whether or not any more can be found is a huge mystery with many looking at the smallest of frames to see what can be found.
What do you think of this? Tell us in the comment section below!