The New Batman Tactical Batsuit Was Actually In A Photo Zack Snyder Already Released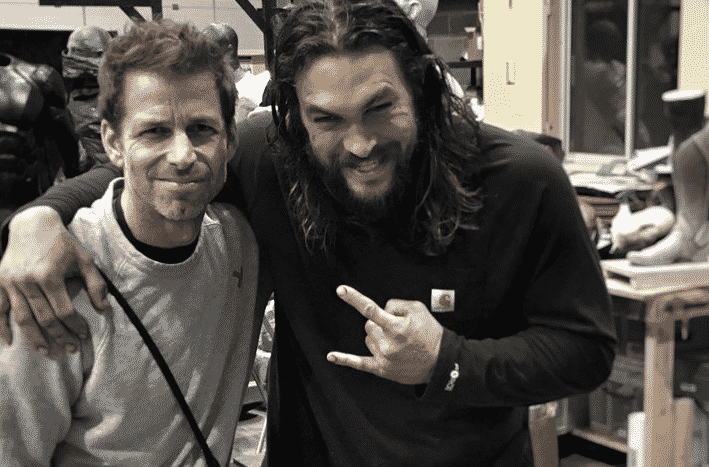 A new photo was released by Zack Snyder today that featured Batman's all new tactical batsuit for Justice League. If you haven't seen it yet, you must be living under a rock, because the internet has exploded.
Homestretch. Last day filming Batman in the new Tactical Batsuit.#JusticeLeague #Batman pic.twitter.com/GMJ9aoYVKJ

— Zack Snyder (@ZackSnyder) September 14, 2016
It turns out, however, the suit was in another picture, we just didn't know it at the time: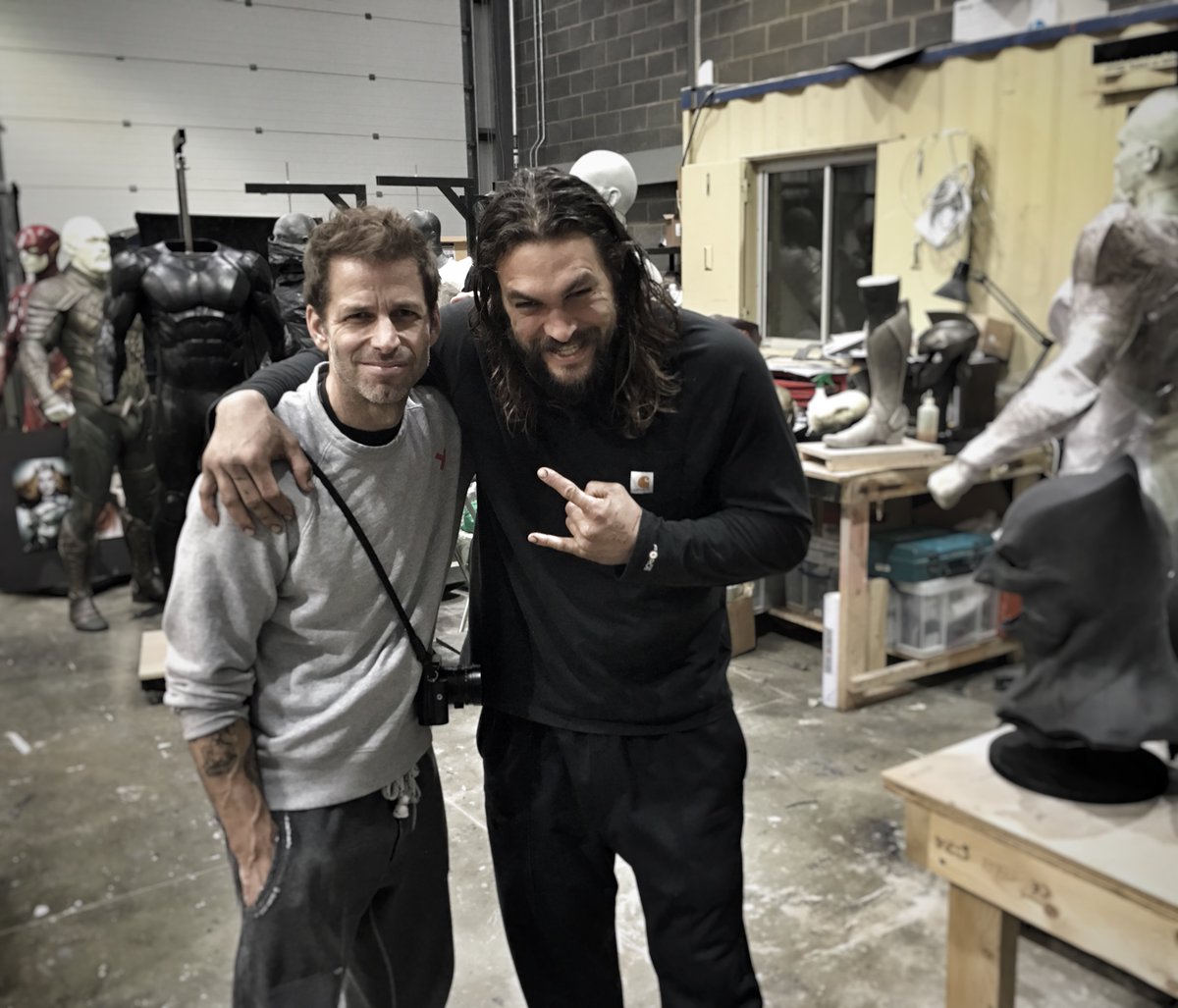 Don't see it? Let's clear that up for you: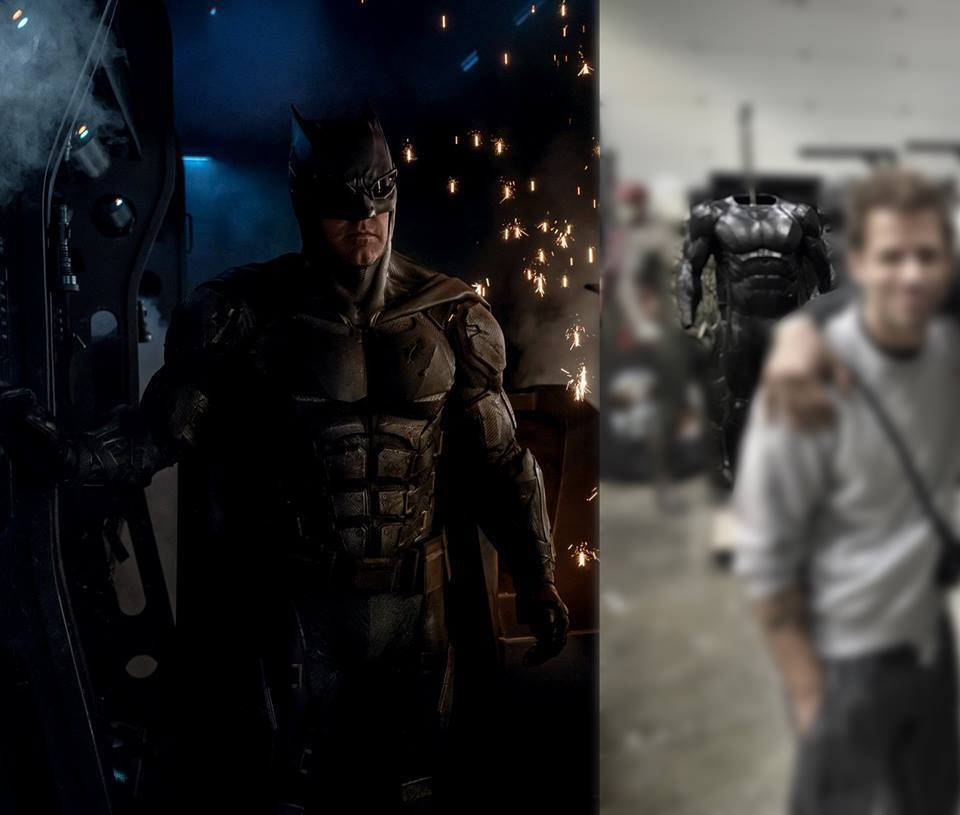 Pretty interesting stuff, huh?
Justice League has a November 17, 2017 release directed by Zack Snyder starring Ben Affleck as Batman, Henry Cavill as Superman, Gal Gadot as Wonder Woman, Jason Momoa as Aquaman, Ezra Miller as The Flash, Ray Fisher as Cyborg, J.K. Simmons as Commissioner Gordon and Willem Dafoe as an Atlantean.
What do you think? Do you like the tactical suit? Tell us in the comment section below!