News
Actor Playing Shazam In Upcoming DC Comics Film Revealed?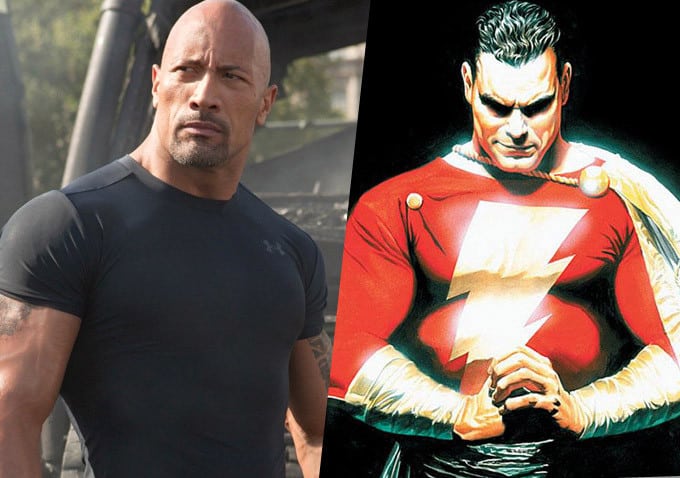 Alan Ritchson, an actor known for playing Aquaman in the DC series Smallville, just gave a juicy bit of info about the upcoming Shazam movie.
A fan recently tweeted Ritchson, asking, "So you're gonna play Shazam, right?" and got an excellent "Yup!" in return.
yup!

— Alan Ritchson (@alanritchson) September 15, 2016
If this is true, that means Alan Ritchson will be playing Shazam opposite of Dwayne "The Rock" Johnson who's going to be Black Adam.
In the comics, Shazam, also known as Captain Marvel, is the alter ego of Billy Batson. He's a boy who, by speaking the magic word "Shazam", can transform himself into a costumed adult with the powers of superhuman strength, speed, flight, and other abilities. Meanwhile, Black Adam, was a corrupted, ancient Egyptian predecessor of Captain Marvel, who fought his way to modern times to challenge the hero.
Shazam is set for an April 5, 2019 release.
Are you excited about these casting choices? Who else would you like to see as Shazam and Black Adam? Let us know below!
Source: CosmicBookNews.com