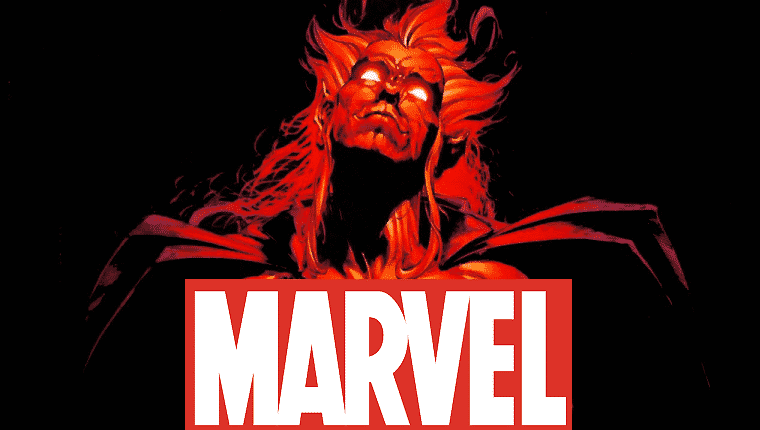 A few months back, we reported that Mephisto was being considered as the main villain of The Defenders.
Some thought that it didn't really make sense to put The Defenders up against someone like Mephisto, who is essentially the Devil – as it wouldn't be that realistic.
In an interesting new interview, Ghost Rider (Agents of S.H.I.E.L.D.) actor Gabriel Luna name dropped the Marvel villain:
We're starting to tow the line and inch towards some ground that hasn't been covered, but that is a huge part of the books themselves and the entire Marvel universe and the canon of Marvel's assortment of characters. What we haven't touched on are things that can't be explained perfectly by science. It's a lot of really fun stuff that starts to lean into the world of Doctor Strange, Ghost Rider and Mephisto, and all of these other elements that also exist there, like ghouls and goblins and all sorts of cool things. We're happy to be the ones to break the ice on that."
While it definitely makes sense for a character like Ghost Rider to go up against Mephisto, I'm not sure we will see it happen on Agents of S.H.I.E.L.D. It could just mean that we're going to get a separate series for the Robbie Reyes version of the character, or possibly a Netflix crossover. It could even mean that we could see Mephisto in the movie portion of the MCU (because let's face it, a crossover isn't close to happening).
Source: Collider