News
Disney Confirms Third STAR WARS Anthology Film For 2020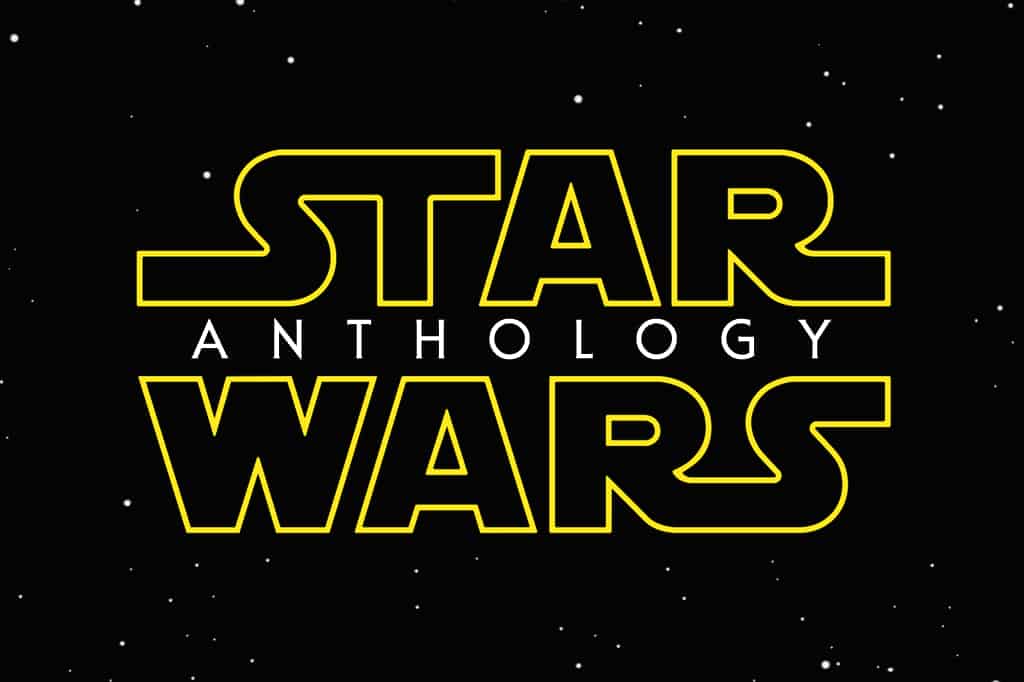 A long time ago, in a galaxy far, far away, they made a shit-ton of movies. To the delight of fans worldwide, it looks like the cinematic juggernaut known as Star Wars might never end. In addition to the trilogy of Episodes VII, VIII, and IX, we're also getting a trio of standalone Star Wars films.
We all know about Rogue One, which opens December 16th. Next comes the recently planned Han Solo prequel, focusing on the space scoundrel's earlier adventures, in 2018. This newest addition, just announced yesterday, will arrive in 2020. Meanwhile, Episode VIII is on its way in 2017, and Episode IX in 2019.
That's five consecutive years of intergalactic awesomeness. And Bob Iger, head suit at Disney's film division, says conversations are taking place with Lucasfilm executives to plan the franchise's future after the releases of these films. (He's said to be doing the same with Marvel execs, hoping to keep the MCU going strong in the next decade as well.)
The plot of the third film in the "A Star Wars Story" anthology hasn't yet been revealed, so the possibilities are wide open. It could be another prequel, like the Han Solo film. Or, it could introduce new characters whose lives coincide with the events already seen in previous films, like Rogue One.
What do you hope to see the film focus on? And what do you hope lies ahead for the Star Wars universe beyond 2020? Tell us your thoughts!
Source: Deadline