News
Marvel Just Killed Off A HUGE Member of The Avengers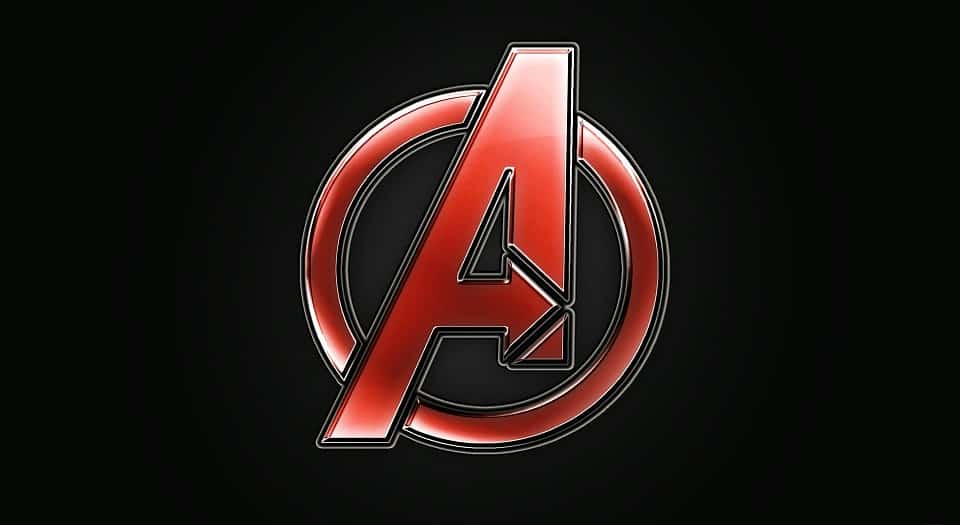 Major SPOILERS AHEAD!
Issue #11 of Tom King's The Vision was the end of a certain Marvel character. Issue #9 dropped us where Vision is set for vengeance against Victor Mancha, the brother of Vision, who first appeared in Runaways and would become the villain "Victorious" according to Vision's visions and rule the world after the breaking of the Avengers team. In addition to accidentally killing The Vision's son Vin, the fury lead further.
And with the other heroes of the Marvel Universe not keen on the idea, resistance lead to conflict, and then some.
Once face-to-face, The Vision and Victor Mancha are halted by Scarlet Witch and Agatha Harkness. The former is then knocked back and with The Vision about to correct wrongdoings, his wife Virginia is the one who ends the life of Victor instead. His final words being the heartbreaking "I will never be Victorious", which gives both justice and solemn to The Vision's ambition for correction. See it for yourselves below:
The Vision #11 is on stands now.
Source: ComicBook.com