News
Jared Leto Almost Played A Marvel Character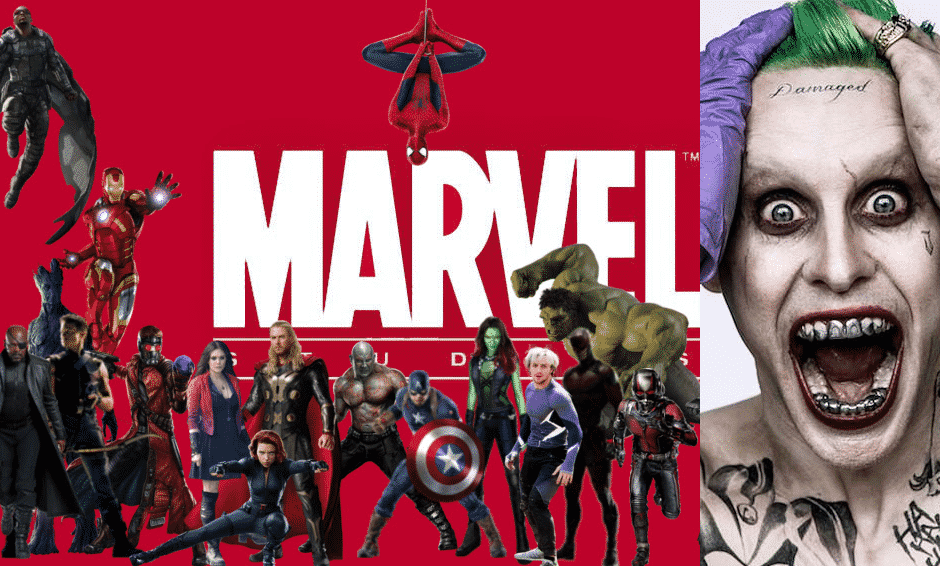 Earlier this year, Oscar winning actor Jared Leto finally made his comic book movie debut in Suicide Squad in which he played The Joker. However, it sounds as though the 30 Seconds to Mars singer almost played another iconic character on the Marvel side of the fence. Read on to find out who it is.
An old story revealed that Leto was one of the potential candidates for Marvel's Sorceror Supreme in the upcoming Doctor Strange film. The role eventually went to Sherlock actor Benedict Cumberbatch, who according to director Scott Derivkson – was the only actor we seriously considered. 
The shortlist was drawn up after it looked as though Cumberbatch's commitment to Hamlet would prevent him from taking the role. As well as Leto, the list also included Joaquin Phoenix, Ryan Gosling and Tom Hardy.
Eventually Leto went on to become the Clown Prince of Crime for Warner Brothers although reception to the character was very mixed when the film hit theaters back in August. Whether we'll see anymore from the character is currently up in the air, although with a film set around Margot Robbie's Harley Quinn on the horizon it's likely he'll make an appearance.
The Jared Leto-less Doctor Strange is set to hit UK theaters October 25th.
What do you think? Would Leto have done well as the good Doctor? What about Cumberbatch as The Joker? Let us know below!
Source: Empire