News
New Video Shows The Making of GHOST RIDER For Agents of SHIELD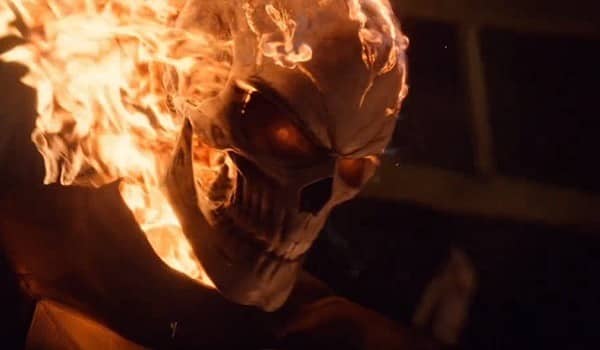 Ghost Rider made quite a splash during the season premiere of Agents Of S.H.I.E.L.D. His quick dispatching of a group of white supremacists, and then his later battle with Quake, were better than anything we saw in the character's two feature film outings.
But how did the effects team create such an awesomely realistic look for the Rider? There was definitely a lot of CGI involved, but the process also involved more practical effects than you might think.
The show's VFX supervisor, Mark Kolpack, explains in this behind the scenes video how he created the lighting that would originate from the flames, as well as the transition from skin to bone, and the Rider's facial expressions.
Watch the video here:
Go inside the the making of #GhostRider with VFX supervisor @MarkKolpack in the debut of our new series "Forging Marvel's S.H.I.E.L.D."! pic.twitter.com/gJZBl0b1Cf

— Marvel Entertainment (@Marvel) September 22, 2016
Are you impressed with this version of Ghost Rider? What do you hope is next for the character? Tell us your thoughts!