News
Marvel's Daredevil Won't Be Back For A While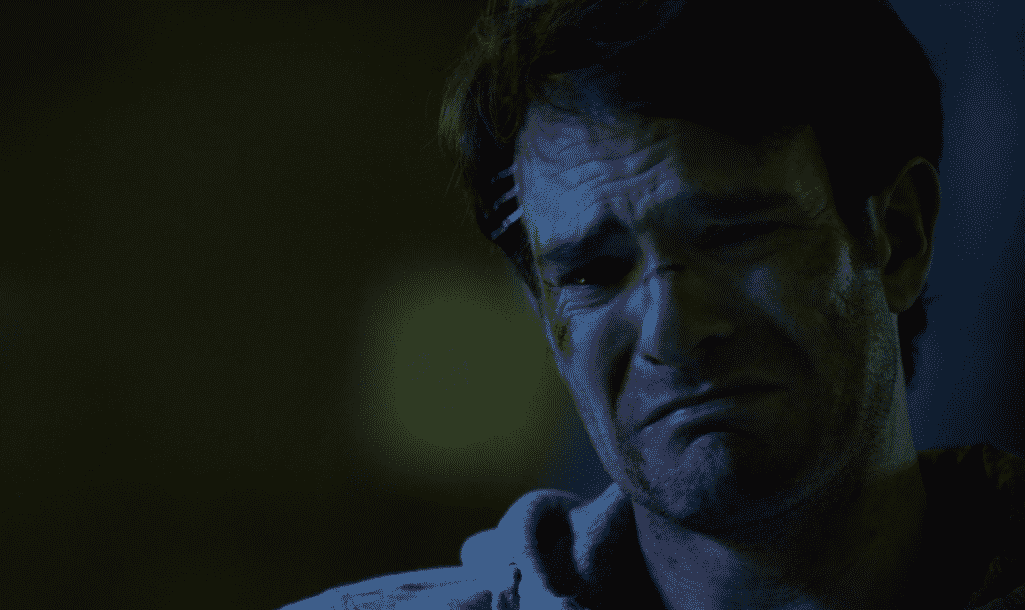 The enormously positive reception of Netflix's Daredevil first season as the big dive to a gristly adult Marvel universe won great respect for being the first successful television series launched by the studio and revitalizing the Matt Murdock name. The second season actually hit the bar higher with introducing more complex stories, vast character development, and the introduction of our newfound Punisher, said by many to be the perfect representation of a character that had too many unsuccessful interpretations. Critics and fans alike, it was guaranteed a continuation, and with a third season obviously lined up based on an announcement in mid-July, the only question aside from "How much better can it get?" was the popular "When?".
Natalie Abrams of Entertainment Weekly posted on her Twitter of the assorted schedule Marvel and Netflix have in mind:
Marvel/Netflix sked: Luke Cage, Iron Fist, Defenders THEN 2nd and 3rd seasons of the other shows and Punisher.

— Natalie Abrams (@NatalieAbrams) July 27, 2016
Judging from the recent announcements and releases of some of the projects, if the order remains true, we may not see another season of Daredevil until at least 2018.
Of course, that isn't to say that we won't see any less of the Devil in Hell's Kitchen. Charlie Cox will be returning as his respective character in The Defenders, uniting him with the likes of other Netflix Marvel characters like Jessica Jones, Luke Cage and Iron Fist. So in a way, we're being treated to a pretty promising precursor to what will lead to the events of Daredevil season 3.
In the meantime, you can watch both seasons of Daredevil, available to stream on Netflix.
Source: EW