Film & Television
Samuel L. Jackson Criticizes DC Movies But Hopes Wonder Woman Is Great
An interesting thing happened when Collider's Steve Weintraub showed up for an interview with Samuel L. Jackson, only to realize he was wearing a Superman shirt. What ensued was quite the conversation regarding the DC and Marvel movie rivalry.
"If you want to be in that world, that's on you," Jackson joked after seeing the shirt. He also said that, "success breeds contempt".
Weintraub, a fan of both franchises, asked, "Why can't DC and Marvel movies be good?" after comparing them to political parties without compromise.
"Isn't that a question that people at DC are asking themselves?" Jackson replied. "I don't think the Marvel people are asking themselves that question."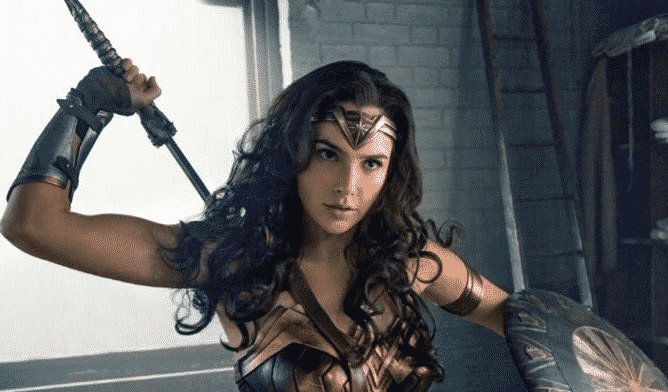 He did voice his support for Wonder Woman, however, by saying:
"Hopefully Wonder Woman will be great. A friend of mine trained (Gal Gadot)."
Jackson then continued by saying:
"I think there's room for everyone to exist out here. The fact that it's not working or doesn't work, or people want a specific thing, that's what makes the movies the movies and audiences audiences."
Although the actor did take the opportunity to go out with a joke.
"Hopefully (DC) will make one of those movies one of these days and it'll be as big as a Marvel movie," he said with a laugh."
And after Justice League hits theaters on November 17, 2017, we should know whether or not it'll be "as big" as a Marvel movie.
Source: Collider