News
Villain In Hugh Jackman's Upcoming LOGAN Revealed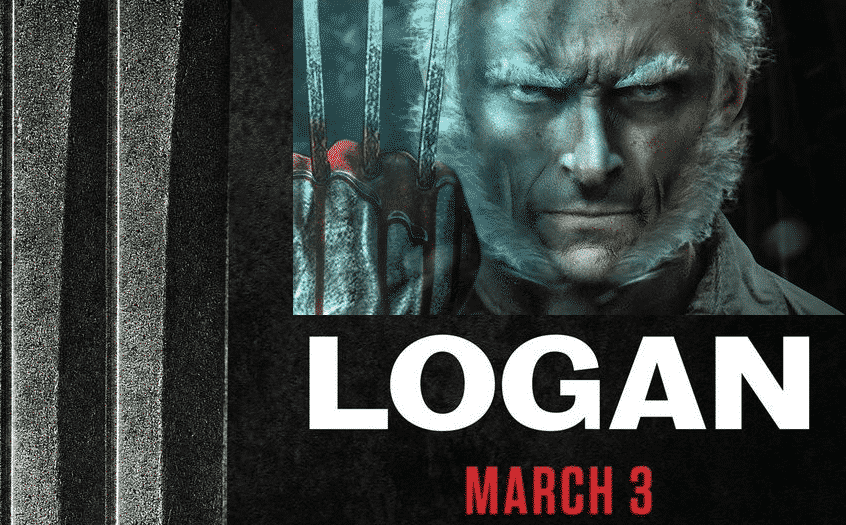 Lately, it seems we get new Wolverine news every day. And today is no different. The official Instagram account for Hugh Jackman's final Wolvie film, Logan, revealed today that one of the villains will be Donald Pierce.
Pierce is a cyborg who was once a member of the Hellfire Club. After their defeat at the hands of the X-Men, he leaves and becomes the leader of a group of marauding cyborgs known as the Reavers. The Reavers are huge thorns in the side of the X-Men – especially Wolverine, who they actually once crucified just to make a statement.
Pierce, who will be played by Boyd Holbrook, won't be the film's only villain though, or even the main one, as Richard E. Grant has long been rumored to portray Mr. Sinister in the film. (Sinister's upcoming appearance was revealed in the post-credits scene in X-Men: Apocalypse.)
What do you think of the character's inclusion, and the actor chosen to play him? Let us know in the comments!