News
MINECRAFT Movie Finds New Screenwriter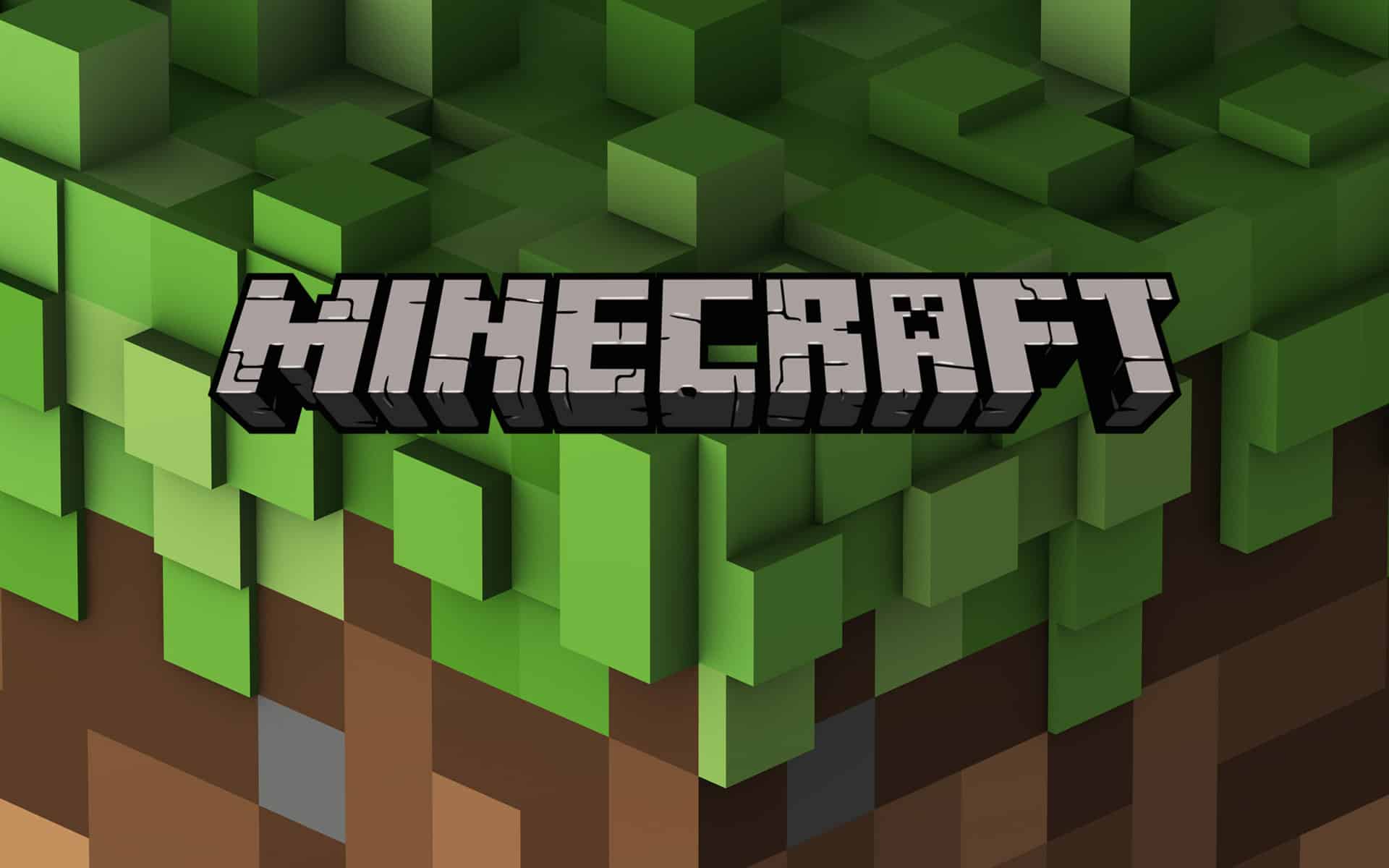 With so many video games being adapted to the big screen, its no surprise that Minecraft is joining the trend. Known as one of game's most popular and unique properties, the charmingly simplistic game has captured the attention of millions.
Scheduled for a 2019 release date, the film has already announced that Always Sunny in Philadelphia creator Rob McElhenney will direct. The script on the other hand appears to still have signs of improvement.
It's first draft was crafted by Doctor Strange scribe Jon Spaihts, but Warner Brothers announced that Jason Fuchs will do re-writes. Fuchs is most known for his work writing Pan and Ice Age: Congenital Drift. 
At first glance, Fuchs involvement in the project is a little worrisome. It is certainly surprising that Warner Brothers would bring in the same writer as Pan, which was a big box office blunder for the studio.
Still, the Minecraft films has a lot of potential. As shown with The Lego Movie, material like this can have a lot of potential when done right. The choice of McElhereney as the director is such a fascinating one, with his one major credit being for one of TV's raunchiest shows.
The one question I have regarding the project is whether it will be more kid-oriented. The Lego Movie found a great balance to make laughs for all audiences, but that certainly takes skill. The news of bringing in Fuchs does point more towards that angle, which is slightly concerning.
Either way, audiences will be exited to see their favorite pixelated world on the big screen. We shall all see when Minecraft is released May 24th, 2019.