News
Jared Leto Auditioned For GREEN LANTERN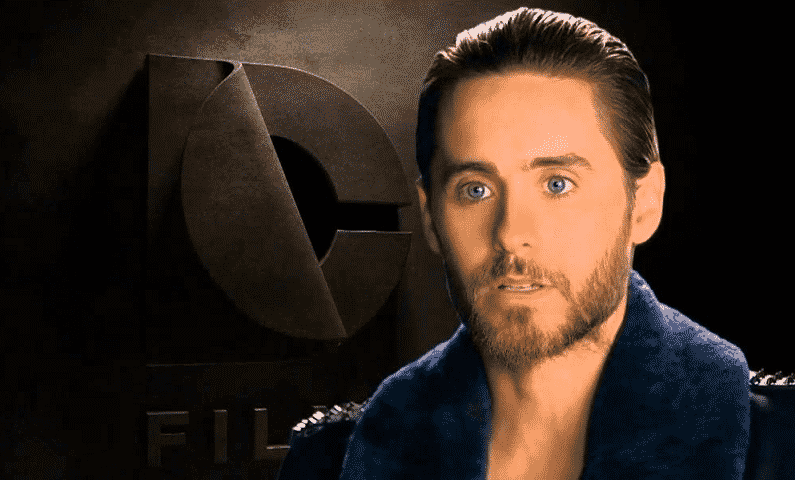 Before we all knew what a mess it would become, the role of Hal Jordan, aka DC superhero Green Lantern, was a coveted part among the 30something pretty boys of Hollywood. Names on the shortlist reportedly included Ryan Reynolds, Justin Timberlake, Bradley Cooper, and future DCU Joker Jared Leto. Reynolds, of course, ended up winning the part. Timberlake and Cooper have both admitted to losing out on the role, but Leto has never mentioned it one way or the other.
Cooper also mentions that Jared Leto was one of those that auditioned for Green Lantern with him and Reynolds.

— Borys Kit (@Borys_Kit) October 15, 2016
But on Friday night, at the 30th annual American Cinematheque Awards, Bradley Cooper was a presenter. Before handing the Sid Grauman Award to Warner Bros executive Sue Kroll, he recounted a few anecdotes from earlier in his career. Among them was the fact that he ultimately wasn't chosen to play Green Lantern because his asymmetrical face wouldn't be a proper fit for the mask. According to THR's Borys Kit, Cooper also mentioned thinking that Jared Leto was his biggest competition.
And it wasn't the last time Leto was passed over for a superhero role. When Marvel's doctor Strange was in development, Benedict Cumberbatch initially wasn't available for the film. Director Scott Derrickson auditioned several other actors, including Joaquin Phoenix, Ryan Gosling, and Jared Leto. However, Derrickson ultimately waited for Cumberbatch to become available.
Can you imagine Jared Leto as the Green Lantern? Would the movie have been better or worse? What about Doctor Strange? Tell us your thoughts!
Source: THR