News
New POWER RANGERS vs. VOLTRON Video Released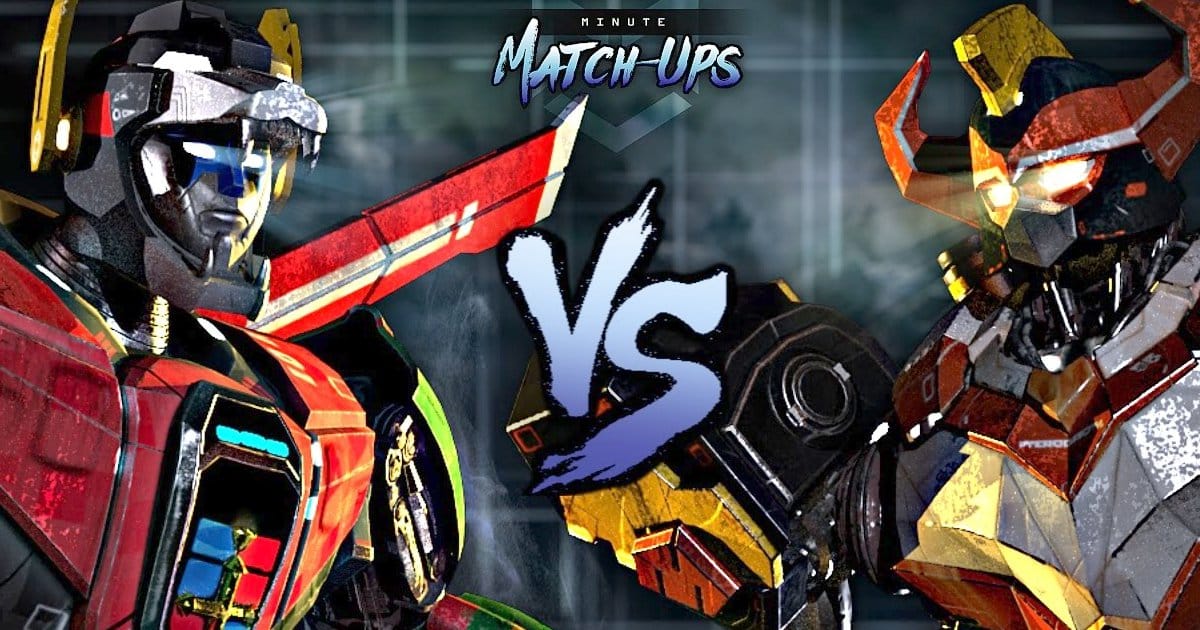 With a new Power Rangers film on the way, and Voltron's resurrection on Netflix, we thought you might enjoy this awesome fan-created video, which shows the Voltron Force going toe-to-toe with the Power Rangers' Megazord.
This was clearly done in the spirit of good fun, as evidenced by the spoof-like dialogue and the presence of hilarious YouTube stars like Austin Watson (aka WWE's Xavier Woods). However, the fight itself is all business, with the two massive robots kicking ass in orbit.
Who do you think should win this mechanical smackdown? Watch the video, and tell us your thoughts!