News
Four More Actresses Revealed From Shortlist To Play DOMINO In Deadpool Sequel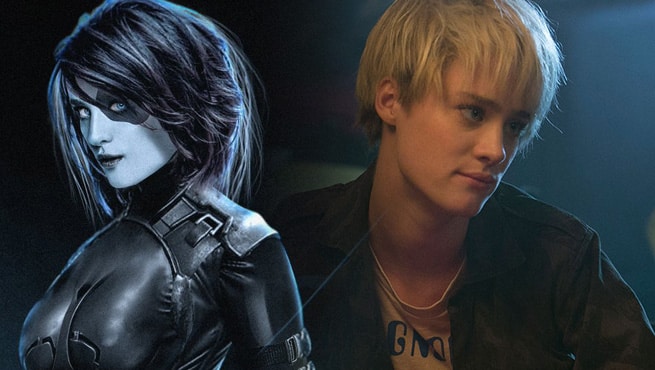 Yesterday, we reported on a shortlist of actresses who were being eyed to play the part of Domino in the sequel to this years hit film, Deadpool. Well it now looks as though they may have some competition as another four actresses have been added to the running. Read on to find out who they are.
A new report from Collider has revealed that Ruby Rose (Orange is the New Black), Mackenzie Davis (The Martian), Eve Hewson (This Must Be the Place) and Kelly Rohrbach (Next years Baywatch film)are also on the list of actresses which includes Mary Elizabeth Winstead, Lizzy Caplan, Sienna Miller, Sofia Boutella, Stephanie Sigman, and Sylvia Hoeks.
In the comics, Domino is a mutant mercenary who has a very close relationship with the Time-Travelling mutant, Cable who was already confirmed to be making an appearance in the film courtesy of Deadpool's Ferris Bueller style Post-credit scene.
There currently isn't a release date for Deadpool 2, but with the upcoming sequel rumoured to be filming in early 2017 we should expect to be seeing who will play the role of Domino, and Cable, for that matter in the coming weeks. Although if Tim Miller is listening, here's a list of potential Cable actors who could join Ryan Reynold's titular hero courtesy of our very own Jennifer Huneycutt.
What do you think? Do you like these choices? Who would you like to see portray Domino? Let us know below!
Source: Collider