News
Kevin Feige Reveals Why Marvel Television Hasn't Crossed Over To The Movies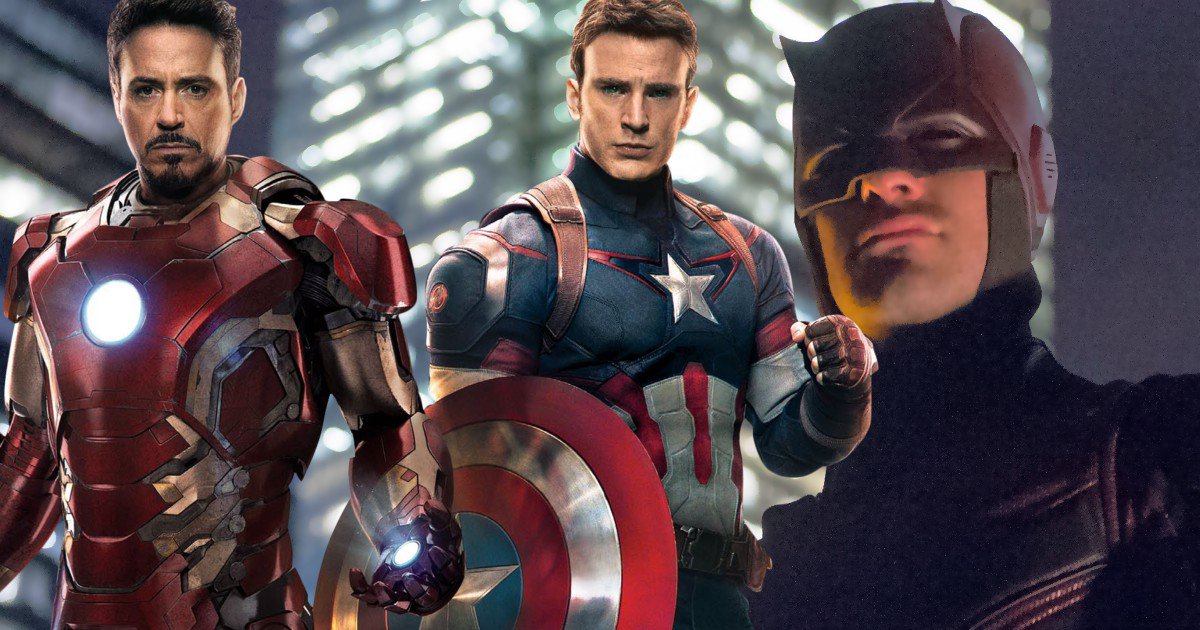 One thing that fans have been begging to see more of throughout these new Marvel Netflix shows is more continuity between these series and the movies.
And, so far, all of the directors and corporate entities have given responses ranging from how "complicated" a crossover would be given legal rights, or that the difficulty stems from "logistics".
However, during a Collider interview with Marvel Studios President Kevin Feige, he elaborated a bit more on the subject:
It all depends on timing. It all depends on how to do it because I don't think what anybody wants to do is have such important characters show up for one second. Black Panther and Spider-Man to me are the high bar in 'Civil War' of how you can bring in new characters into something. Vision and Ultron, Wanda and Pietro in 'Ultron.' And it takes a lot of screentime, and it takes a lot of work. 'Infinity War' has a lot of people in it already. So it just depends on how we could figure it out."
This answer seems to make the most sense, as it's no doubt difficult to fit in several superhero groups into one cohesive film. But, hopefully, we'll still see a little more continuity in further films and shows.
Avengers: Infinity War hits theaters May 4, 2018.
Source: Collider