News
AT&T Officially Acquires Time Warner For $85.4 Billion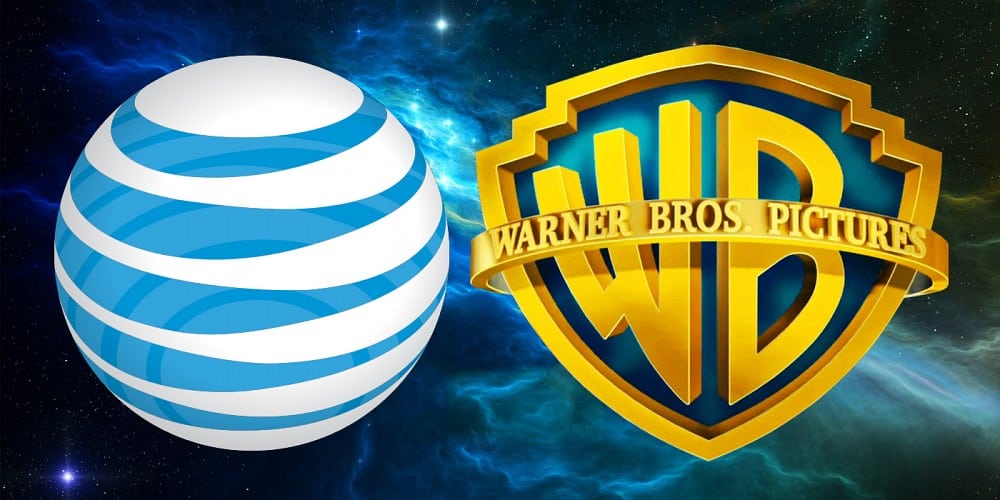 AT&T and Time Warner have finally announced their new agreement, where AT&T will obtain Time Warner through a stock-and-cash transaction valued at $107.50 per share.
"This is a perfect match of two companies with complementary strengths who can bring a fresh approach to how the media and communications industry works for customers, content creators, distributors and advertisers," said Randall Stephenson, AT&T chairman and CEO.
Premium content always wins. It has been true on the big screen, the TV screen and now it's proving true on the mobile screen. We'll have the world's best premium content with the networks to deliver it to every screen. A big customer pain point is paying for content once but not being able to access it on any device, anywhere. Our goal is to solve that. We intend to give customers unmatched choice, quality, value and experiences that will define the future of media and communications."
"With great content, you can build truly differentiated video services, whether it's traditional TV, OTT or mobile. Our TV, mobile and broadband distribution and direct customer relationships provide unique insights from which we can offer addressable advertising and better tailor content," Stephenson said. "It's an integrated approach and we believe it's the model that wins over time.
Time Warner's leadership, creative talent and content are second to none. Combine that with 100 million plus customers who subscribe to our TV, mobile and broadband services – and you have something really special," said Stephenson.
"It's a great fit, and it creates immediate and long-term value for our shareholders."
Time Warner Chairman and CEO Jeff Bewkes said:
"This is a great day for Time Warner and its shareholders. Combining with AT&T dramatically accelerates our ability to deliver our great brands and premium content to consumers on a multiplatform basis and to capitalize on the tremendous opportunities created by the growing demand for video content. That's been one of our most important strategic priorities and we're already making great progress — both in partnership with our distributors, and on our own by connecting directly with consumers. Joining forces with AT&T will allow us to innovate even more quickly and create more value for consumers along with all our distribution and marketing partners, and allow us to build on a track record of creative and financial excellence that is second to none in our industry. In fact, when we announce our 3Q earnings, we will report revenue and operating income growth at each of our divisions, as well as double-digit earnings growth."
Bewkes continued:
This is a natural fit between two companies with great legacies of innovation that have shaped the modern media and communications landscape, and my senior management team and I are looking forward to working closely with Randall and our new colleagues as we begin to capture the tremendous opportunities this creates to make our content even more powerful, engaging and valuable for global audiences."