Godzilla 2 May Have Found Its New Director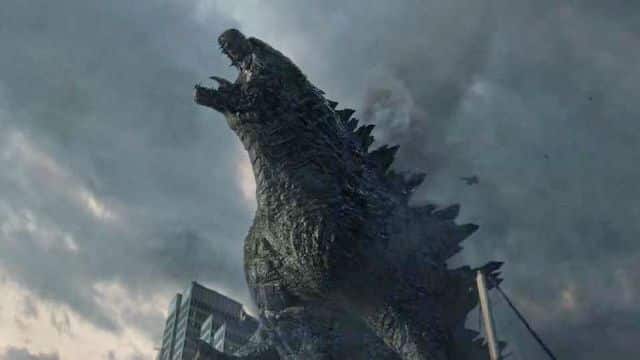 Legendary Pictures announced yesterday that two screenwriters, Michael Dougherty and Zach Shields, will be working together to write the Godzilla 2 script.
And now, Screencrush is reporting that Shields will also be the director for the sequel to the 2014 hit. He may not be a household name yet, but he has directed Krampus and Trick'r'Treat, as well as co-writing Superman Returns and X-Men 2.
The film was origianlly going to be directed by Gareth Edwards, who helmed the first Godzilla. But his commitment to the upcoming Star Wars film Rogue One forced him to drop out, and Legendary had to find a new writer and director.
We don't yet know if they are simply tweaking Edwards' script, or if it's being scrapped and started from square one. It was rumored that the original script featured MechaGodzilla, a mechanical beast created by humans to combat the massive kaiju.
What we do know is that Godzilla and King Kong will come face to face on the big screen in 2020. Before that, Kong: Skull Island hits theaters in March, and then Godzilla 2 in 2019.
I can't wait for more Godzilla! Can you? Let us know in the comment section below!
Source: ScreenCrush