One of the greatest gifts given to us by this new age of technology is the ability for artists to breakthrough and provide content that would have otherwise been left as figments of imagination. Cameras, sound equipment, and video editing software isn't just hidden behind the walls of established production studios; money is no longer the barrier to entry it once was.
Except it kind of is, because even if you can get a hold of that cheaper equipment and software, you still might want to have money to, I don't know, eat food and live in a place with a roof and a working bathroom. Fortunately, in this moment enters crowdfunding, the most prolific being Kickstarter. And so, we here at ScreenGeek would like to bring forth to you, our readers, occasional spotlight features of works that may inspire you to grant the most perfect of gifts this holiday season: supporting an artist in their dreams, while still allowing them to not die from lack of basic nutrients.
In this inaugural article, we bring you Dear Mankind, a web series about a terrible man in space who is supposed to be protecting the world. Funny, dark, and run by a talented and driven team, the first episode of Dear Mankind is already available online, and give you a glimpse of the strange world and goofy satire that they are looking to create.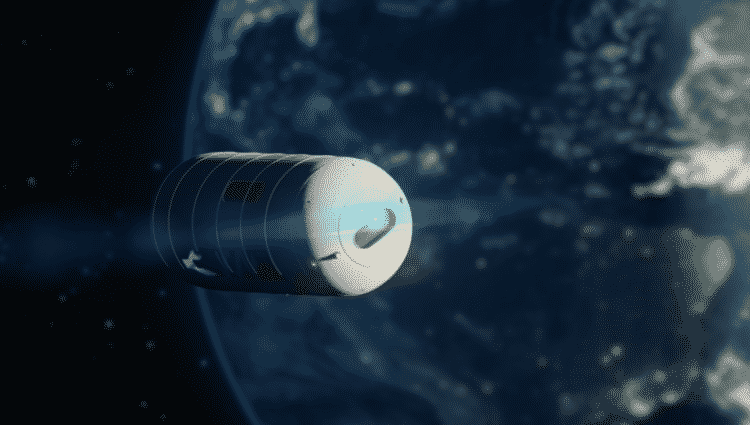 Producer/director Woitek Konzal provided ScreenGeek with the following quote about the series and campaign:
Dear Mankind is, first and foremost, a funny tale about the future. We are huge fans of science fiction, but also of comedy. So we combined the two, hoping to make space geeks like ourselves laugh. There are of course some serious aspects to the story, but the audience can decide if they want to engage with those.
Taking a step back from the content, though, Dear Mankind is something much bigger to us. It is our shot at true independence. We want to create content we believe in, and that we can get fans involved in. It's not just about creating five episodes, but about taking fans along for the ride, meeting real astronauts, space scientists and A.I. researchers, and discussing big and small topics with each other. The five episodes are simply meant to be fun highlights along the way.
None of this is possible in the traditional media industry. Believe us, we've tried: all 25 of us have many years of industry experience and one of us has even won an Emmy along the way. So, we came up with Dear Mankind and have been working on it in our spare time for about three years. Getting our Kickstarter campaign funded is the first step towards the future we believe in.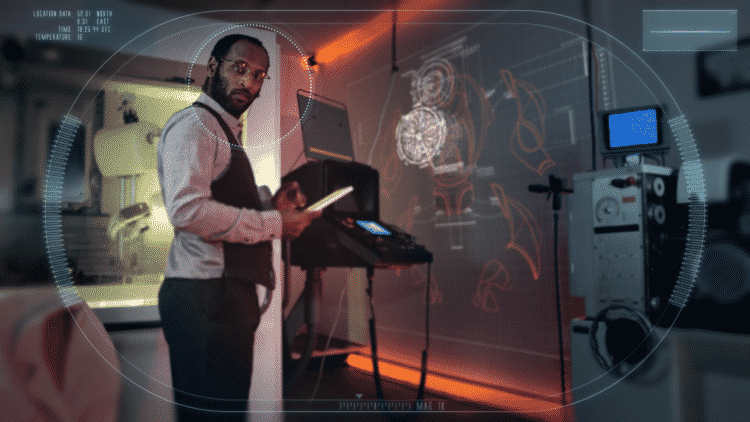 So, if you're in the mood for some sci-fi, pop-culture driven comedy in short web-isode form, we've got you covered, nerds. Take half of a half hour, and give Dear Mankind: Episode 1 a watch, then take a mozy down to the Kickstarter page and throw these guys some Dip n' Dots money for good measure.