It's been announced by the CW that they've picked up NBC's cancelled Constantine series. They'll be continuing it as an animated series for their digital network, with Matt Ryan set to return as the titular character.
The original series was based on DC's Hellblazer comic, and was ended after one single season. Since then Ryan has continued to play the character, which includes a guest appearance on an episode of Arrow and a starring role in the animated Justice League Dark film. And now the animated character is getting his own series on CW Seed.
The show has been picked up for at least five ten-minute episodes, according to Deadline. This is similar to how the CW has treated their character Vixen which has had her own animated series and made several appearances on Arrow and Legends of Tomorrow. Hopefully this means we'll be getting more live-action appearances from Constantine as well.
You can see what the animated Constantine looks like below.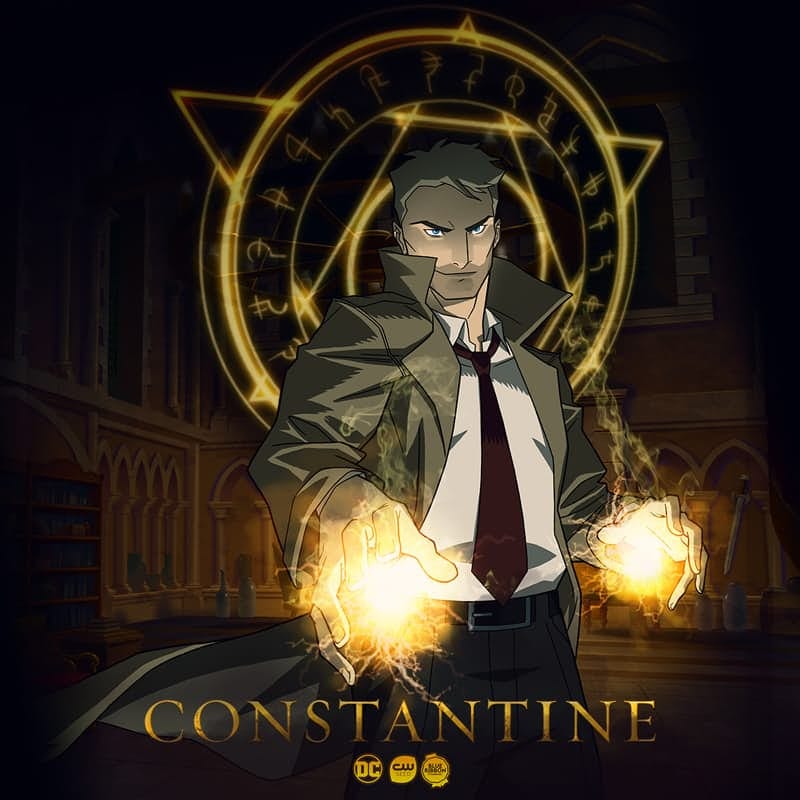 What do you think? Are you happy to see more Constantine? Let us know in the comments section below!
Source: io9