Teenage coming of age flicks come and go, with most of them being a waste of potential. While there are a few notable exceptions, most notably last year's fantastic Edge of Seventeen, most teenage dramas suffer from playing down to their audience with flat characters and uninteresting story.
Looking to buck that trend is Before I Fall. Based on a novel by Lauren Oliver, the film follows Samantha (Zoey Deutch) a high school senior who after a car crash gets caught up in a loop of the same day. She continues to relive the day until she can fix the people around her.
Transcending its mediocre marketing efforts, Before I Fall is a surprisingly layered drama, one that packs just enough brains as it does heart.
On paper, this film's set-up seems incredibly formulaic, copying the Groundhog Day formula with a tween twist. Credit is much deserved for screenwriter Maria Maggenti's adaptation of the novel, creating a story that is uniquely its own.
Carrying the film on her shoulders is Zoey Deutch, who delivers a breakout performance as Samantha. Her naturalism on screen helps in grounding this material, handling even the most dramatic moments with honesty and sincerity. The cast in general here is quite good, as Logan Miller, Erica Tremblay, and Elena Kampouris also are quite good.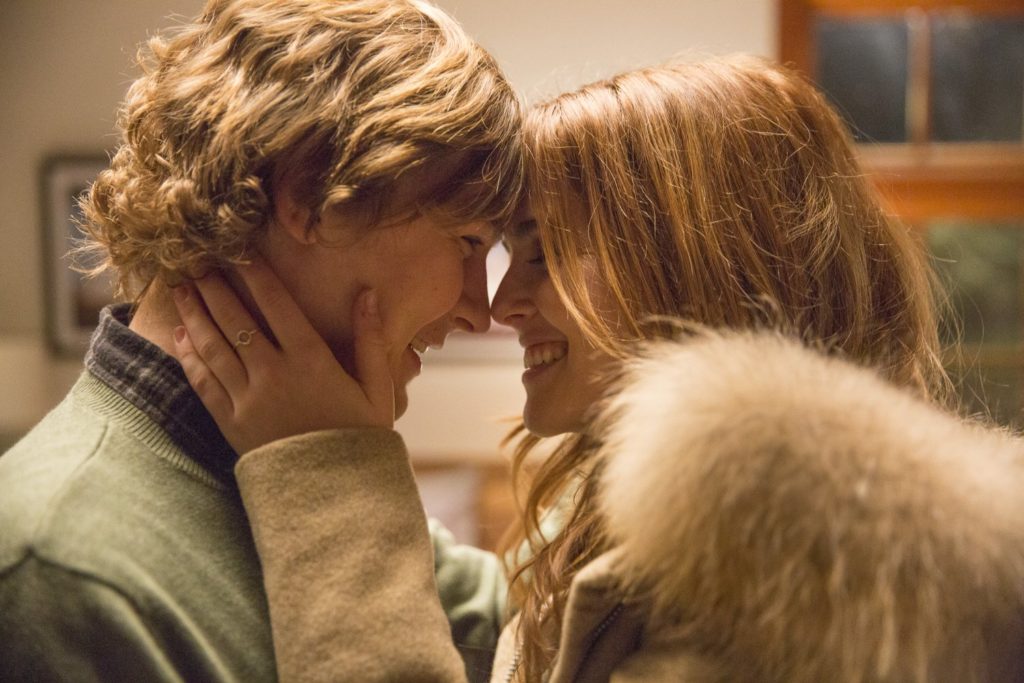 Helping bring this material to life is Ry Russo-Young, whose only other credit is the 2012 indie Nobody Walks. While that film was a mixed bag, it showed her distinct style that certainly carries over here. Young is able to nail the tough task of making these continued loops interesting to watch, with great imagery and a fitting score also helping to set the mood. Young keeps the audience engaged throughout, while still carving out plenty of time in the film's tight 99 minute running time to breathe with these characters.
Before I Fall's greatest strength lies in its thoughtfulness with its characters and themes. Most of the characters here are thankfully interjected with a dose of humanity, as even seemingly cliched characters have depth to them. The film also tackles social issues like bullying and seeing the good in everyone, but thankfully does so in a thoughtful manor. I also admire the twists and turns the film takes, as its unconventional ending ends the film on a heartfelt note.
While most of the film works in stride, some aspects aren't as strong. Maggenti's script does a mostly good job capturing the material, but the film at times suffers from cheesy dialogue. Dialogue that tries too hard to have a deep meaning or be profound ruins the naturalism that precedes it.
The film also takes some time to get into. The first twenty minutes or so spends most of the time setting up its characters and themes, with this portion being the film's most forgettable. Once the film starts to get going is when everything comes more to life.
Before I Fall is a layered and thoughtful teenage film that doesn't talk down to its audience. Ignore the mediocre marketing and give the film a chance.
Grade: B