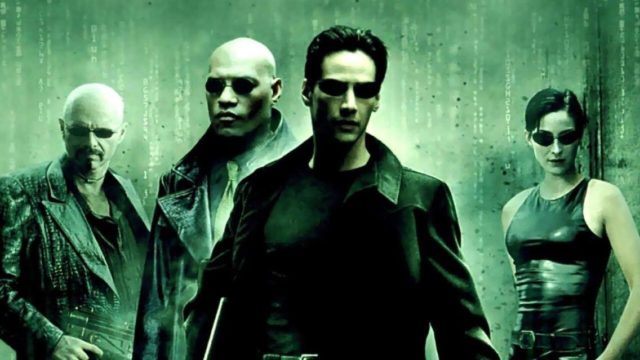 In a world full of remakes, reboots, and cinematic universes, its no shock that The Matrix is the latest to fall victim to this trend.
While there has not been any major announcements about who will be in the film or what it will be about, Warner Brothers is in early development to reboot the high-flying action series. Early word is Creed and Black Panther star Michael B. Jordan could be touted to star. Scribe Zak Penn (ScFy's Alphas) is writing the scripts first draft.
With very little known about this reboot, there are certainly a lot of interesting questions to ask about who will be involved in the film. At this time the Wachowski siblings are not involved in this reboot, but they could play a crucial role considering they are creators of the original trilogy. Not only was it their vision that made the film success, but also their memorably stylish direction.
The other big question is would any of the original stars return to the reboot. Keanu Reeves expressed some interest during his John Wick 2 press tour, stating:
"They would have to write it and direct it (The Wachowskis). And then we'd see what the story is, but yeah, I dunno, that'd be weird, but why not?"
While it would be awesome to see Keanu return, his involvement in the project is currently viewed as unlikely. Personally, a Matrix reboot sounds very unnecessary. As the mediocre sequels showed, the original Matrix is such a flash in the pan success, blending a unique universe with great action set pieces. Whether Warner Bros. can replicate that success is a mystery to me, as they failed with the original's two sequels.
Are you excited for a Matrix reboot? Let us know in the comments below!
Source: The Hollywood Reporter