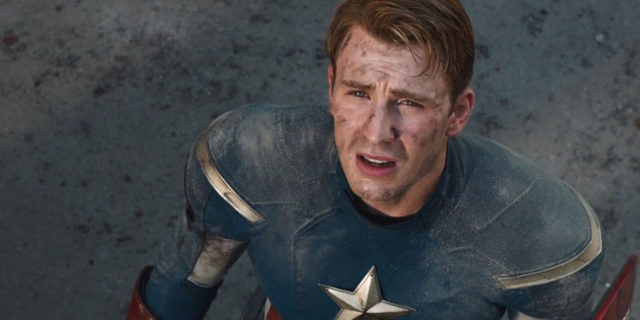 Chris Evans has seemingly revealed that once his contract with Marvel expires, he'll be moving on from his Captain America role.
Originally Evans was wanted by Marvel Studios for a nine-film contract, which Evans refused to and agreed to only appear in a mere six films. And it just so happens that his sixth film will be Avengers: Infinity War.
While talking about his work with Esquire, the interview noted that he definitely seemed ready to leave Marvel behind after Avengers: Infinity War.
Per the interview:
"Settling in on the couch, he groans. Evans explains that he's hurting all over because he just started his workout routine the day before to get in shape for the next two Captain America films. The movies will be shot back to back beginning in April. After that, no more red- white-and-blue costume for the thirty-five-year-old. He will have fulfilled his contract."
Esquire continued to explain that with all of the shooting, promotional work, and preparation, Evans is left with little time for other roles or his interest in directing.
We can always expect Chris Evans to return at a later point, but for now it seems his time will be up after Infinity War. And it wouldn't be the worst possible finale, either. The film could easily set up the loss of Steve Rogers' Captain America character and pass the title and torch to the Winter Soldier.
Source: Esquire
What do you think about this news? Would you like to see someone else play Captain America? Be sure to sound off in the comment section below!