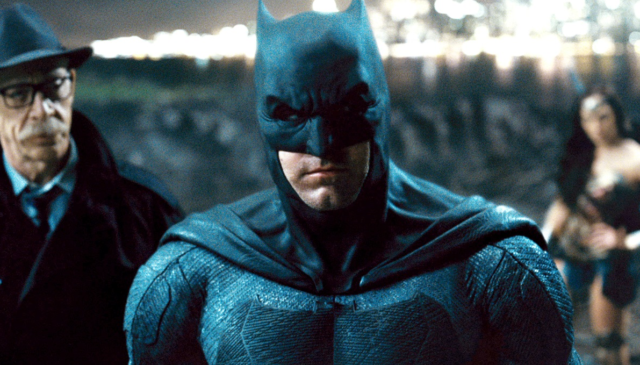 Just when you thought the tone of Suicide Squad's reshoots was news of its own, it appears DCEU's next team-up film in their line-up takes the cake.
Splash Report had reported that according to an anonymous tip, the Justice League film has been handled a bit too extensively, with an overhaul of re-shoots:
Speaking on a condition of anonymity, [our source] said that in the 17 months between the start of principal photography and the final cut arriving in theaters in November that the film will have essentially been "remade…twice.
The re-shoots and additional changes to the script were apparently requested by Batman actor and producer himself, Ben Affleck, and let's face it, the man knows a thing or two about Oscar-winning films.
The report also states this:
There are more reshoots COMING SOON. There have been a bunch but they're going to do MORE.
It's no surprise this could have been the cause of Batman V Superman: Dawn of Justice and their critical reception. Suicide Squad's tone was changed because of this, and with a huge project like Justice League becoming the staple Avengers for DC's cinematic world, it is something to tread very carefully with their competition coming this far.
But could this mean that the film is doomed to be a mess? Well, with the likes of Rocky, Jaws, Blade Runner and even Back to the Future, this could as well be one of the rare examples where it does the movie some good. We'll just have to wait and see.
Justice League comes together November 17th, 2017
Source: Splash Report