While the Tobey Maguire Spider-Man films will always hold a special place in my heart and always be a good source of nostalgia, that doesn't mean that they don't have their problems.
Sure, the first two films were good, but I'm not entirely sure what the hell that third film was. If you even call it a film. It was the reason that Sony decided to reboot the franchise altogether.
When the Andrew Garfield films failed to perform on the level of the Magurie movies, Sony did what they had to do and made a deal with Marvel to share the rights to Spider-Man.
One former actress in the original Spider-Man films isn't a fan of the reboots, however.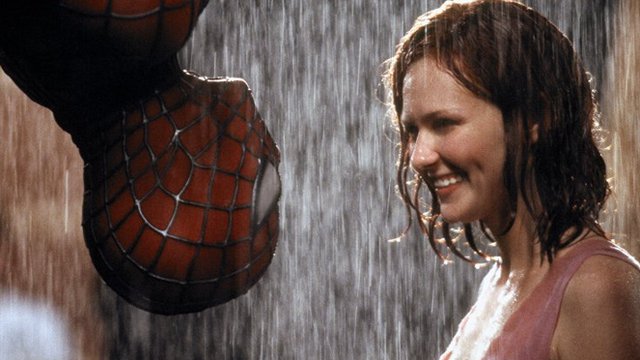 Kirsten Dunst had the following to say:
"We made the best ones, so who cares? I'm like, 'You make it all you want.' They're just milking that cow for money. It's so obvious. You know what I mean?"
This isn't the first time she's criticized the reboots, either:
"I don't care. Everyone likes our 'Spider-Man.' C'mon, am I right or what? Listen, I'd rather be in the first ones than the new ones."
It appears that while Spider-Man: Homecoming is one of the most talked about films of early Summer 2017 – one person apparently isn't a fan and doesn't care about them at all.
Source: Variety
What do you think of Kirsten Dunst's comments? Do you agree with what she had to say? Be sure to tell us your thoughts in the comment section below!