Why Hollywood Probably Quit Casting Brendan Fraser
The reboot of 1999's The Mummy is out this weekend, and it features Tom Cruise – not Brendan Fraser. It got us thinking. What the hell happened to Brendan Fraser? He was in all kinds of movies back in the 90's and early 2000's and even the later part of the 2000's – to some extent.
When doing some research on the topic, it becomes quite clear – sort of. While the actor had some pretty decent sized hits at the Box Office, he also had some pretty terrible flops.
1997's George of the Jungle was panned by critics, but it was a pretty big hit at the Box Office, making $174 million worldwide. It was the film that put him on the map.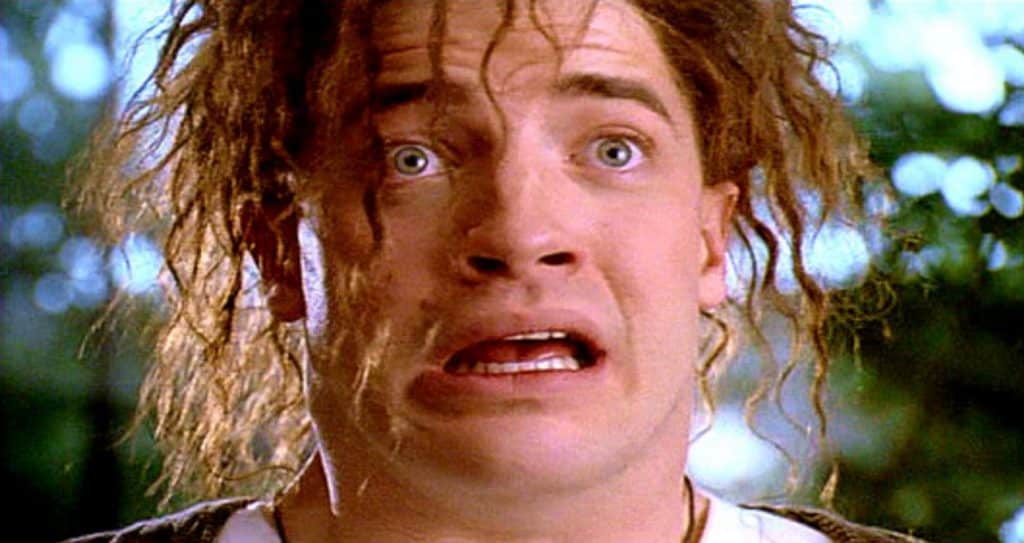 Unless you count 1994's Encino Man. Which was actually a pretty big hit as well – given it's very small budget.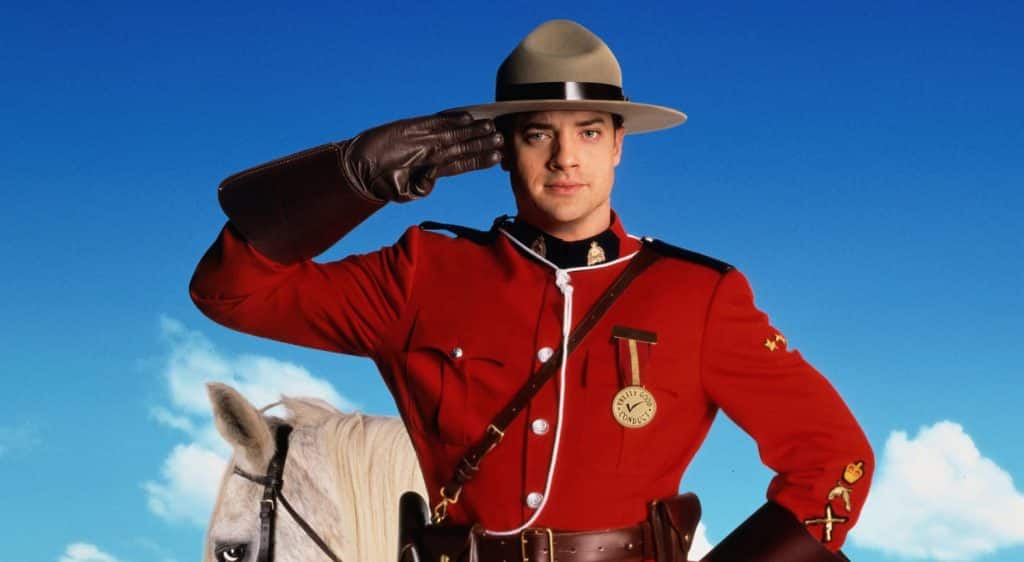 1999's Dudley Do Right had a budget of $70 million and made a little over $9 million domestically. That one didn't hurt him as much as it would hurt another actor, because he had The Mummy that year as well – which was a smash hit.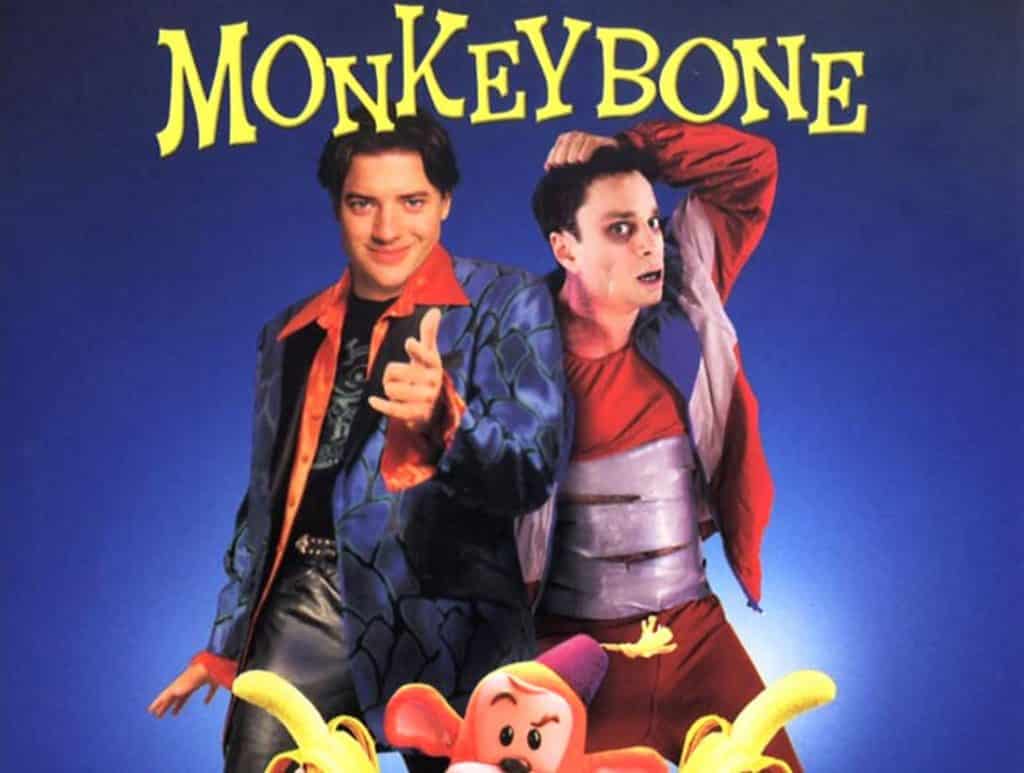 You then take a look at 2001, which he had Monkeybone, which was an absolute disaster, making $5 million against a $75 million budget. 2001 also tells you that he was in The Mummy Returns, another smash hit.
Well, 2 strikes, right?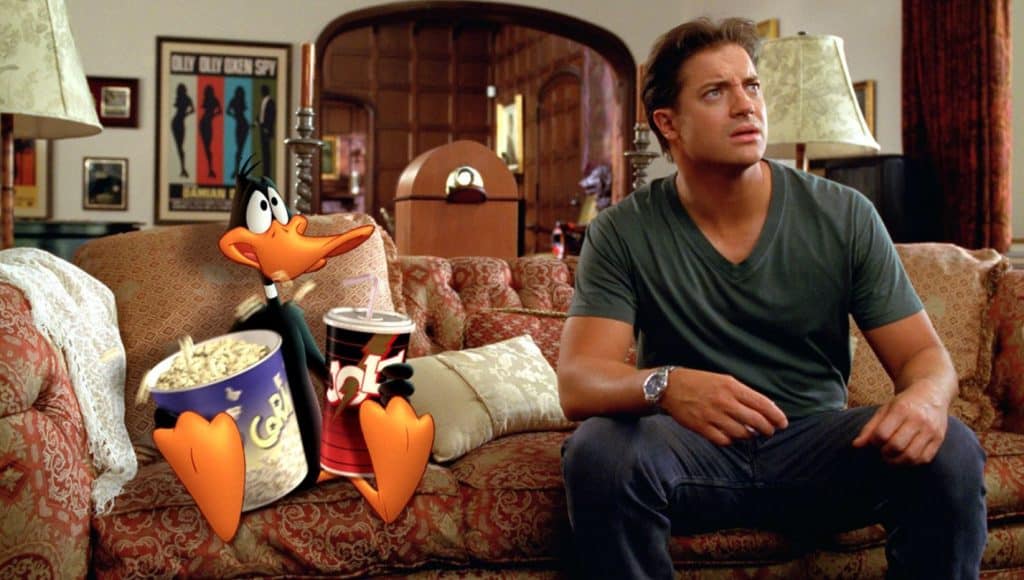 You take a look at 2003, which featured Looney Tunes: Back In Action. Space Jam worked, so this one should too, right? Wrong. That one bombed too – making $20 million against an $80 million production budget.
Then there's a little bit of a more quiet era for Fraser, where he had a supporting role in 2004's Crash, did a couple of indie films, such as Journey To The End Of The Night and The Air I Breathe (which was actually pretty good). Aside from Crash, the other films didn't make much of an impact at all.
2008, he appeared to get back on track, having a small hit in Journey to the Center of the Earth and also had the 3rd Mummy film, but it failed to make as big of an impact as the other films in the franchise.
2008 also featured 'Inkheart' which didn't exactly do well either. The producers of that film wanted a bigger actor in the lead role, but the author of the Inkheart book series wanted Fraser, as she said he was who she imagined when writing the book.
So, no big deal, right? He had Journey to the Center of the Earth as a potential franchise in front of him.
Wrong.
He refused to do the second film at the wishes of the director, and the studio went ahead and pushed forward with a sequel, anyway, this time casting Dwayne 'The Rock' Johnson in the lead.
So now we're about to the end of our journey.
Any one remember 2010's Furry Vengeance?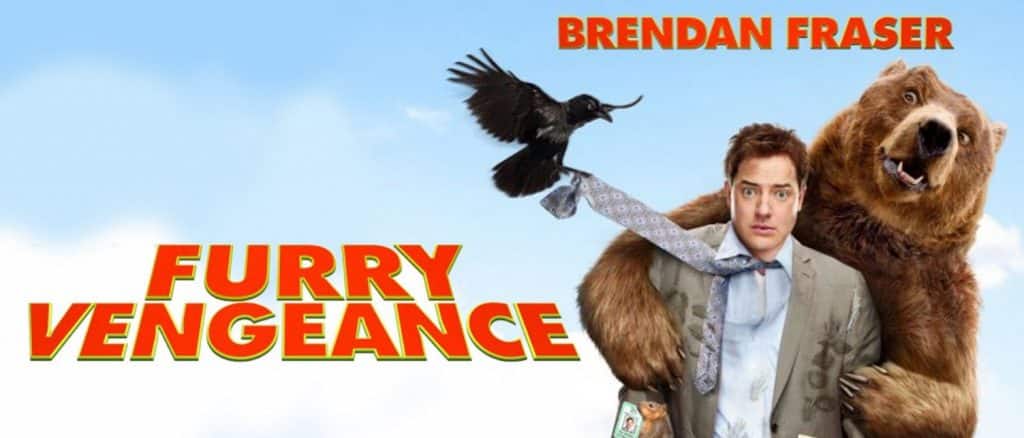 Yeah, we didn't either.
It's a film that Fraser has actually admitted that he was ashamed of. It also happens to be the last major film role that the actor was in.
There's also this:
Maybe after such a string of Box Office flops, the actor is just content working in Television and smaller independent roles.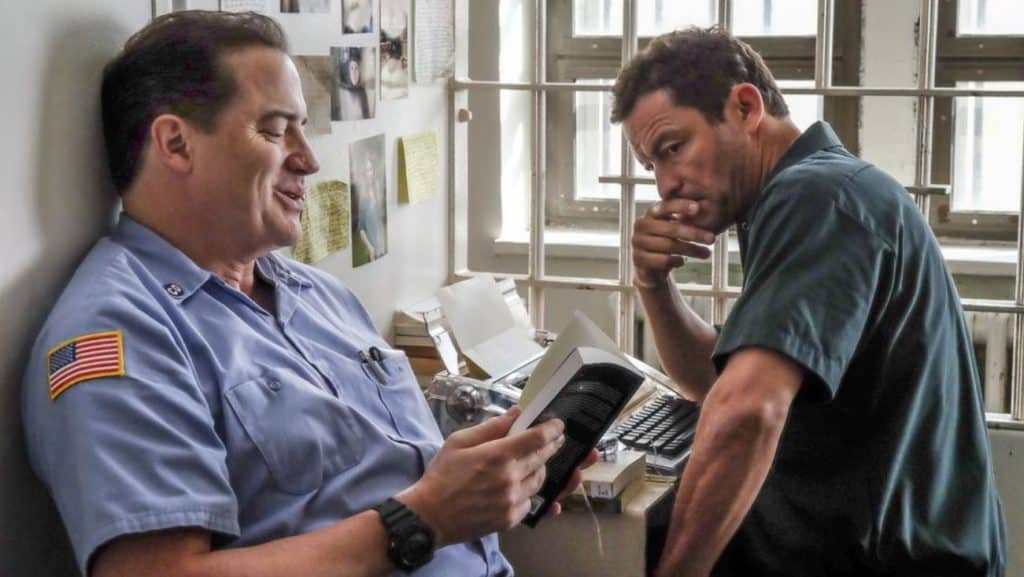 If you've happened to see him on The Affair, you may not have even recognized him.
It's not exactly rocket science to figure out that if you do a bunch of unsuccessful forgotten films, you'll eventually be forgotten as well – in Hollywood's eyes that is.
Even though his Box Office track record may not show it, he actually does have some quality work. Films like School Ties, Gods and Monsters, The Quiet American and The Air I Breathe prove he can act and films like Bedazzled and Blast From The Past offer up nostalgia, so it's not to say that it's been all bad for the actor.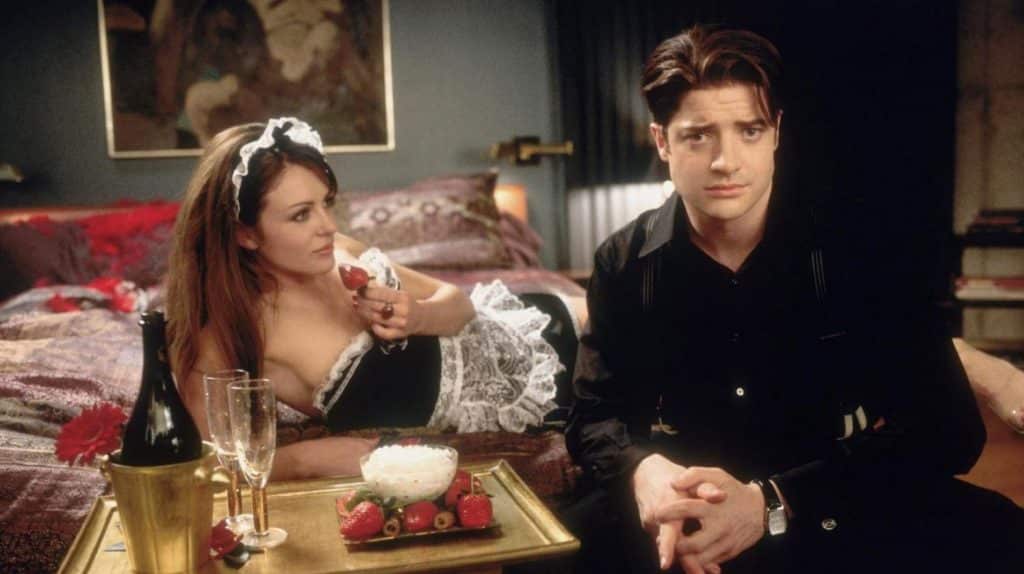 And based on the early reviews of Tom Cruise's reboot of The Mummy, it appears that it will soon be forgotten. There were actually a few articles I saw asking for Universal to cast Fraser in the role again – so who knows? Could Fraser not being in the film been the reason it flopped?
Probably not. But here's hoping the actor gets his career back on track. And with recent news that he'll be joining FX's Trust – that will be produced and directed by Danny Boyle – he could do just that.