This year has not only marked a great year for horror, but also the continuous evolution of the genre. Films like Get Out and Split have not only been massive critical successes, but have proven that the modern horror can be intelligent and character-drive in its own right.
Continuing that trend is A24's latest flick It Comes At Night. Set in a post-apocalyptic landscape, the film follows a family whose survival and trust is put to the test when engaging with a desperate family.
Contrary to the aggressive marketing campaign, It Comes At Night is a deliberately slow and vague horror film. While that may scare some mainstream audiences away, its unconventional and atmospheric approach is what makes it among the year's best films.
Director Trey Edward Shults made a name for himself in the indie scene last year with Kirsha, but I'm sure his name will continue to grow with his immensely impressive work behind the camera. With one of the most assured directorial efforts of the year, Shults is able to constantly keep its audience on its toes.
Shults' handling of technique is masterful, playing with his audience through several stylistic ticks. His use of score and perspective shots truly put the audience in the shoes of the characters, while his tinkering with the frame-rate makes tense moments all the more intimate and leave the audience questioning reality. The film is also beautifully shot, with cinematographer Drew Daniels crafting a haunting portrait of this post-apocalyptic world.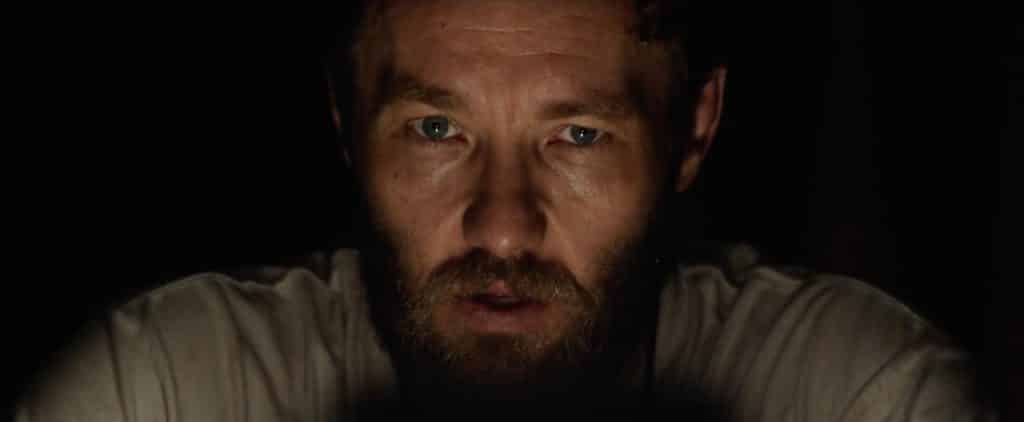 It Comes At Night defies a lot of conventions in the horror genre. Shults never tries to utilize cliches of the genre such as jump scares, instead opting to make a film that is much more atmospheric. Without spoiling the story, the film certainly doesn't go in the directions one would expect from the trailer, giving the audience a more realistic conflict at its core. This felt refreshing, as throughout the experience every plot beat that happened felt genuine.
Performance-wise, everyone delivers great performances. Joel Edgerton continues to be a great minimalist actor, not needing a lot of dialogue or grand moments to have a strong impact on a movie. Christopher Abbot, Riley Keough, Carmen Ejogo, and Kelvin Harrison Jr are all equally great, with this being a unified ensemble throughout.
This film may not have the culture subtext that some other horror films have, but it certainly still has a lot on its mind. Shults' screenplay analyzes familiar bonds that make us so protective along with fear's effects on our mindset. I appreciate Shults' for making a film that's very ambiguous, never giving its audience all the answers. The world created here is intentionally vague, allowing the audience to feel the anxieties and paranoia of the characters.
The screenplay in general here is very strong. Shults' puts much of the film from the perspective of the son Travis, which is a smart move as he is the character who feels the most isolated from the other couples. It Comes At Night also isn't afraid to go into bluntly dour places, with its finale in particular leaving the audience with a few strong impactful moments.
It Comes At Night is one of the year's best achievements, an atmospheric experience that executes its story with brains and craftsmanship.
Grade: A-